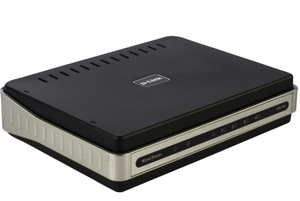 D-Link to padlock router backdoor by Halloween
A security issue in some of D-Link routers could allow attackers to change the device settings without requiring a username and password. D-Link says it will address the problem with a firmware update by the end of the month.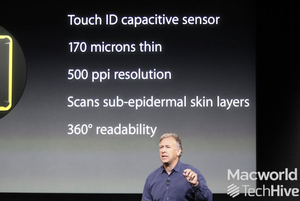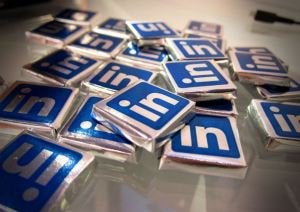 LinkedIn outage prompts security concerns
LinkedIn's domain name was temporarily redirected to a third-party server Thursday, which resulted in a service outage and potentially put user accounts at risk of compromise.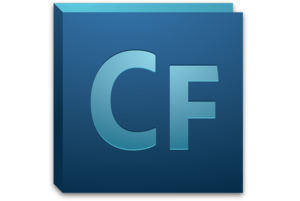 Researchers: Surveillance malware distributed via Flash Player exploit
Political activists from the Middle East were targeted in attacks that exploited a previously unknown Flash Player vulnerability to install a so-called lawful interception program designed for law enforcement use, security researchers from antivirus vendor Kaspersky Lab said Tuesday.