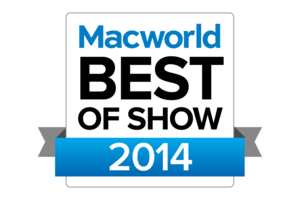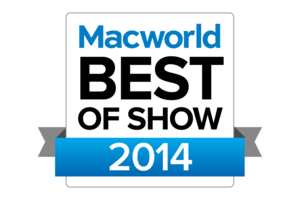 wsj.com
Software engineer Greg Christie tells the WSJ how a "shockingly small" team, pushed hard by Steve Jobs, designed the first generation of Apple's smartphone
furbo.org
Developer Craig Hockenberry takes a look at the rumors of an Apple smartwatch, but suggests that the company may be looking in a different direction of wearables.
How iOS 7.1 runs on the iPhone 4
arstechnica.com
Apple says iOS 7.1 brings performance improvements to the iPhone 4, but Ars Technica finds that there's only so much that software can do to compensate for aging hardware.
Protecting your iCloud keychain from snooping
tidbits.com
Frequent Macworld contributor Rich Mogull has pored over Apple's recently released security documents and summarized the impressive safeguards that go into the company's keychain syncing service and how to secure it even further.
Report: Apple talking to Tesla
sfgate.com
The Cupertino company is said to be in high-level discussions with electric-car maker. About what? Acquisition? Partnership? Friendly chat?
Apple's R&D spending from 1995-2013
tuaw.com
Yoni Heisler runs down Apple's research and development spending between 1995 and 2013. Though the amount spend has trended upwards over time, the last few years' worth account for almost half of its R&D spending in that 19-year period.
Sponsored Links