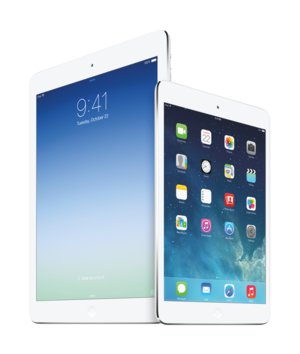 lmjabreu.com
Luis Abreu, a UI and UX designer, has combed through Apple's WWDC talks and put together an extensive and thorough piece on the way Apple's improving its privacy and security in iOS 8.
mondaynote.com
Former Apple executive Jean-Louis Gassée offers up a thoughtful critique of the current state of Apple smartwatch rumors, running down the questions that still need to be answered.
appleoutsider.com
Drance, a former Apple evangelist, takes an incisive look at this year's conference and how it signals changes coming from the very top of the company.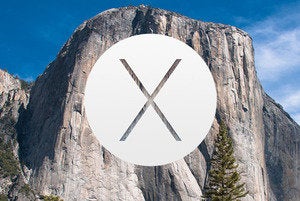 Apple to live stream WWDC keynote
apple.com
If you want to catch next week's WWDC keynote live, Apple is hosting a stream that kicks off at 10 a.m. Pacific on June 2.
Four myths about Apple design debunked
fastcodesign.com
Former Apple designer Mark Kawano contradicts some common misconceptions about the roles of design and engineering at Apple, and explains how things really work in Cupertino.