Introducing Macworld's iPad Starter Guide, Fourth Edition
Apple surprised everyone, even Macworld, when it released a fully souped-up fourth-generation iPad just six months after its predecessor. Our Superguide team went to work, and now we're proud to present the fourth edition of our iPad Starter Guide.

A case, bag, or cover can protect your iPad from drops, bumps, and scratches. Here's our guide to the different types, along with recommendations for each.
The new iPads: What you need to know
Now that we've had some time to go over Apple's press releases, spec sheets, and our own notes from the Apple press event, here's what we know about the new iPad mini and the fourth-generation iPad.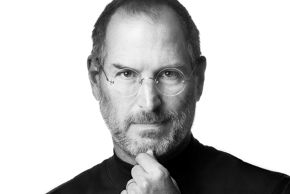 The five key decisions Apple must make
A year after the transition from founder Steve Jobs to successor Tim Cook, Apple is still thriving. But it can't coast. Here are the five questions the company must answer as it faces the years to come.

Introducing Macworld's iPhone 5 Starter Guide
Whether you scored an iPhone 5 on launch day or are eagerly awaiting its arrival from your local postman, you can learn about your new device with Macworld's iPhone 5 Starter Guide -- now available.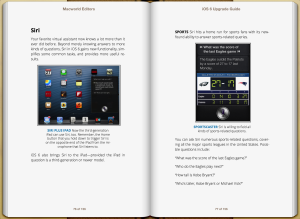 Now that we've had a few hours to play with our iPhone 5s, we've got a few preliminary impressions.
The iPhone 5: What you need to know
There's a new iPhone coming to an Apple Store near you. What's different about the iPhone 5? What are its marquee features? And most important: When can you get one? We answer all those questions and more in this guide to the latest smartphone out of Cupertino.
Sponsored Links