Take our mobile survey and you might win an iPad mini
We're running our annual Global Mobile Survey, quizzing you on your mobile device habits and media consumption. Why? We're interested in learning more about how you use your smartphone or tablet. For your participation, you'll have a chance to win an iPad mini.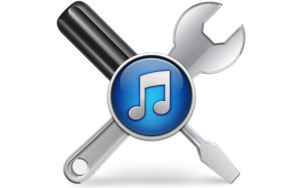 The iTunes Store has, in many ways, been a pillar of success for Apple. But that doesn't mean it can't be improved upon: Here are a dozen ways we think it could become even better.
Ten improvements we'd like to see in iOS
If Apple follows the pattern it has established over the last five years, iOS 7 will be announced this year. Here are ten features we'd like to see it include.
Ten improvements we'd like to see in OS X
Apple has promised yearly updates to Mac OS X, and with WWDC approaching, it's time to think about what we'd like to see in the next version of the venerable desktop operating system.

Introducing Macworld's The iPad Office ebook
Getting real work done on an iPad is easy--if you know how. Let us show you all the different ways you can go about it with our new iPad-exclusive ebook, the iPad Office, built using iBooks Author.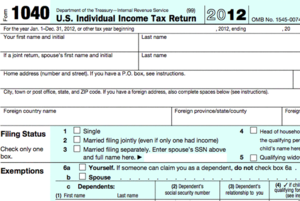 Macworld/iWorld Video: Ask the editors
In this Macworld Live session, our editors field questions from Macworld/iWorld attendees. The topic in this five-minute segment: our favorite Mac and iOS tools for work.