The ultimate guide to solving iOS battery drain
overthought.org
A former Genius Bar technician has dedicated his time to finding out what causes battery drain on iOS devices. The result: This comprehensive post on how to troubleshoot battery issues on your iPhone, iPod touch, or iPad.
Our favorite iOS Apps, April edition
What iOS apps are Macworld's staffers loving this month? Fantastical games, music recording devices, and more. Check in with Chris Breen, Serenity Caldwell, and the rest of the crew.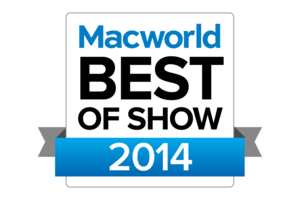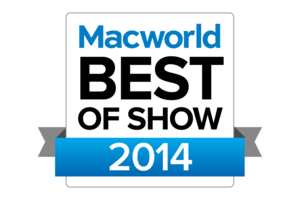 wsj.com
Software engineer Greg Christie tells the WSJ how a "shockingly small" team, pushed hard by Steve Jobs, designed the first generation of Apple's smartphone
furbo.org
Developer Craig Hockenberry takes a look at the rumors of an Apple smartwatch, but suggests that the company may be looking in a different direction of wearables.
Sponsored Links