appleoutsider.com
Drance, a former Apple evangelist, takes an incisive look at this year's conference and how it signals changes coming from the very top of the company.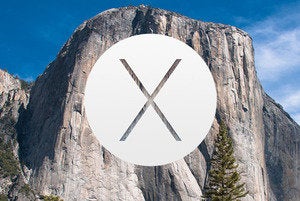 Apple to live stream WWDC keynote
apple.com
If you want to catch next week's WWDC keynote live, Apple is hosting a stream that kicks off at 10 a.m. Pacific on June 2.
Four myths about Apple design debunked
fastcodesign.com
Former Apple designer Mark Kawano contradicts some common misconceptions about the roles of design and engineering at Apple, and explains how things really work in Cupertino.
Whatever happened to the Apple HDTV?
time.com
Harry McCracken recaps many of the most prominent rumors of the Apple TV set from the past several years, and analyzes what they have in common. Specifically, that none of them have come true.
vanityfair.com
With the conclusion of the latest Apple v. Samsung case, Kurt Eichenwald dissects the conflict between the two megalithic technology companies and the run-up to litigation.
Our favorite iOS Apps, May edition
What iOS apps are Macworld's staffers loving this month? Fantastical games, music recording devices, and more. Check in with Chris Breen, Serenity Caldwell, and the rest of the crew.