The Week in iPad Cases: Crystal hearts
After a week dominated by iPhone news, we're back with a new installment of our weekly iPad-case roundup. You'll find the usual mix of protective accessories for your favorite tablet, including one that has a heart of… crystal.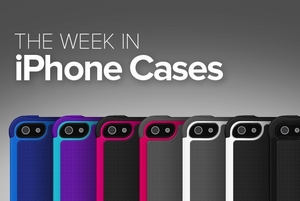 The Week in iPhone Cases: Taste the rainbow
Given the debut of Apple's new iPhone models, you might expect that this week's roundup of iPhone protection would be full of cases for those new phones. You would be correct.
The Week in iPhone Cases: Three and counting
The release of a new Apple handset is always followed by a flood of new cases, and with two brand-new iPhones on the way, this time around we've got twice as many new-case announcements to sift through. Here's our third roundup of iPhone cases this week...and we suspect things won't settle down for a while.
The Week in iPhone Cases: Keep 'em coming
With the new iPhone 5s and 5c on the way, cases for the new phones are pouring in from all sides of the globe. We've got all the latest info in our second roundup of the week.
Why better Mac battery life is a big deal for Apple
Mavericks, the tenth OS X release, focuses heavily on longer battery life, as does the new MacBook Air. Here's why improving the power usage of the next generation of computers is a big deal for Apple and for consumers.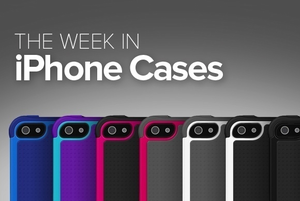 The Week in iPhone Cases: 5c for color, 5s for speed?
The wait is finally over, as new iPhone models have been announced. And right on cue, case vendors have announced a slew of new protective accessories. Welcome to a special edition of our weekly iPhone-case roundup.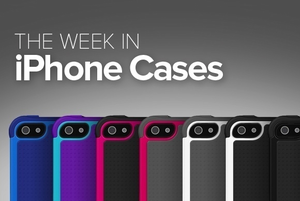 The Week in iPhone Cases: Anticipation
A new iPhone is reportedly less than a week away, which means we'll be seeing an avalanche of new cases Very Soon Now. In the meantime, however, we're not sitting idle; this week's iPhone-case roundup has plenty of fashion, function, and protection to keep you occupied.