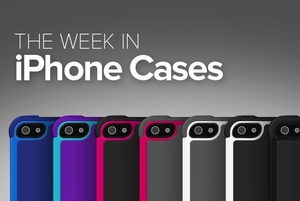 The Week in iPhone Cases: Sushi!
There's something a bit fishy going on in this week's iPhone-case roundup. But that's a good thing, because it makes your favorite handset look absolutely delicious. We've also got plenty of more-traditional options, with a little something for everyone.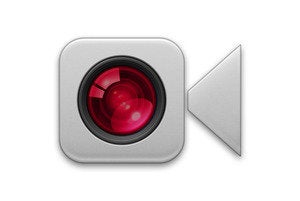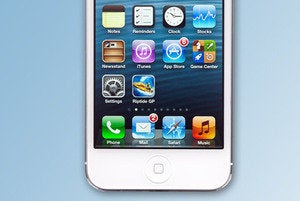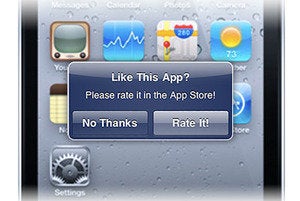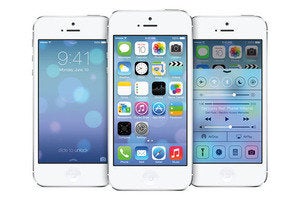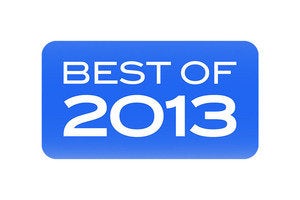 Apple announces 'Best of 2013' iTunes winners
As 2013 comes to a close, Apple has released its yearly 'best-of' list of iTunes content, setting forth what it believes are the best songs, movies, TV shows, books, and apps of the last twelve months.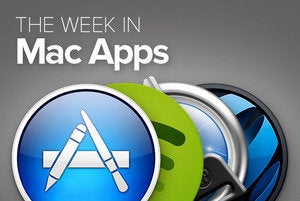 The Week in Mac Apps: Tinker tailor soldier spy
There's a bit of everything in this week's Mac App roundup, with software that helps you keep track of your finances, share your files, write better documents, and even keep your Windows-toting pals happy.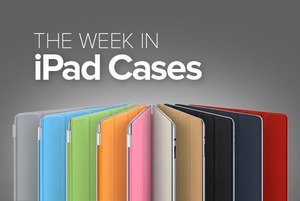 The Week in iPad Cases: Corner office
This week's iPad-case roundup features some great keyboard cases, alongside a number of protective accessories designed for use in the boardroom, and a few that go just about anywhere.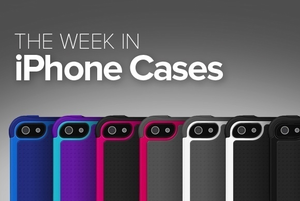 The Week in iPhone Cases: Striking gold
In this week's iPhone-case roundup, you'll find plenty of metal, much of it married to the most modern technologies to give your phone protection that's both high-tech and great to look at. But, if you prefer a warmer touch, we also have some great-looking leathers and a case that looks like it came straight out of a mid-Nineties MTV commercial.