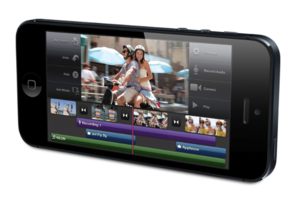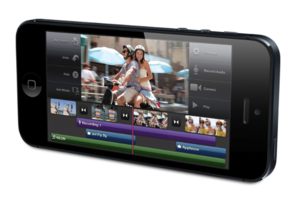 The Week in iPad Cases: Jurassic pad
This week's edition of our iPad-case roundup features the usual variety of options, including one that will picture exactly what you want, and one that stars everyone's favorite fossil.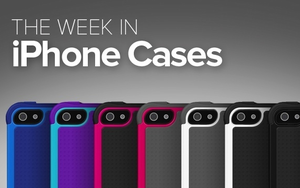 The Week in iPhone Cases: Precious
In this edition of our weekly iPhone-case roundup, we bring you a case that's precious, several that are tough, and many that are fashionable—all designed to keep your iPhone safe while adding a bit of your personality.
Imagining a Passbook-powered digital wallet
iOS 6's Passbook has had a slow start, but if Apple were to turn it into a real, two-way digital wallet that connects customers and retailers, it could be the beginning of something revolutionary.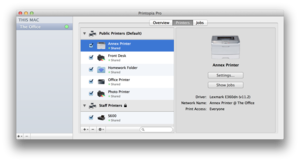 The Week in iPad Cases: Art and society
You'll find some great examples of artistry at work in this week's iPad-case roundup. From leather to the most modern of synthetics, we've got a case for every taste—even for those who find the best kind of beauty in minimalistic simplicity.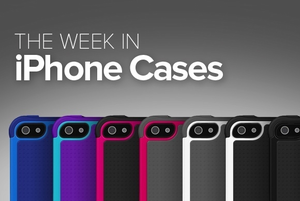 The Week in iPhone Cases: The claaaaw!
In this week's edition of our iPhone-case roundup, you'll find a case inspired by some memorable cartoon characters, a veritable Swiss Army knife for your handset, and a case that could save your life one day—plus, of course, our usual selection of protection for all tastes.
Twitter revives, updates native OS X client
It appears that reports of the social network's native desktop client for Mac were decidedly premature, as the company announced on Thursday that it has updated its client, adding support for Retina displays and a number of new features.
Review: PaintCode excels at transforming vector images into code
Pixel perfection is the objective of every app developer, but it is not always possible, or even desirable. PaintCode allows you to bring vector images right into your code, and provides a number of interesting features that could change the way you program.