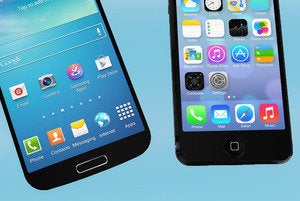 Lawsuits do not a creative Apple make
Apple's 'holy war' against Android is increasingly overshadowing the company's ability to wow its users with new products, argues contributor Marco Tabini.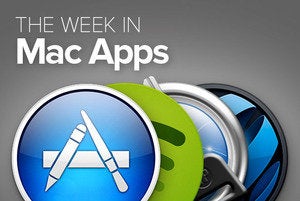 The Week in Mac Apps: House of glass
This week's Mac app roundup brings you software that can take you from device to device without batting an eye, a product that can save you money on your music, and another one that will play just about any music you can buy.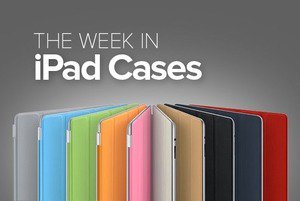 The Week in iPad Cases: Elementary, my dear
If you're in the market for a new case to keep your tablet safe, this week's roundup of new protective accessories includes everything from the finest natural materials to the most-advanced plastics.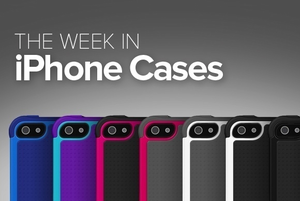 The Week in iPhone Cases: Everything you need
In this week's roundup of new iPhone protection, you'll find a case that comes with everything you may ever need, one that shines a light in more ways than one, and a swimsuit for your phone (that you will probably not want to take near water).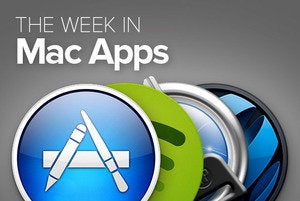 The Week in Mac Apps: Reach for the sky
One of the apps in this week's roundup takes you to infinity and beyond, while another grounds your business firmly to Earth. In between, you'll find ways to get things organized, go on a trip, and stash away the entire Web for later.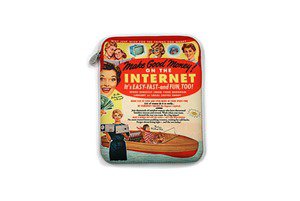 The Week in iPad Cases: Overtime
In this week's roundup of new iPad cases, you'll find tablet protection for the nature lover, the art enthusiast, and the sports fan who can't wait for the ball to start rolling.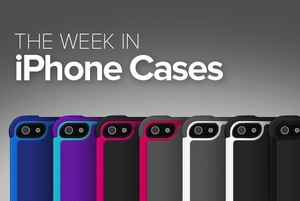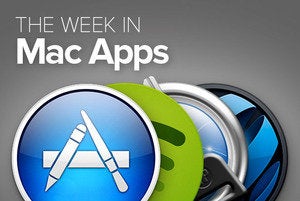 This week's app roundup brings you a writing tool Homer would be proud of, some great ways to keep your data secure, and the ultimate recipe box.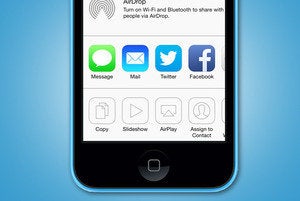 Why Apple should open up the iOS sandbox
Restricting communications between apps might help keep iOS stable and secure. But it's also getting in the way of making the iPhone and iPad the powerful computing platforms they could be.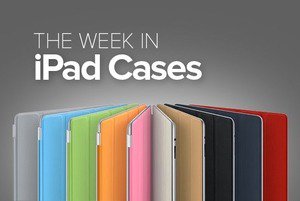 The Week in iPad Cases: Pachydermic
One of the products in this week's roundup of new cases claims elephantine proportions (but only where it counts). We also have a one-eyed wonder, some glittery fun, and more.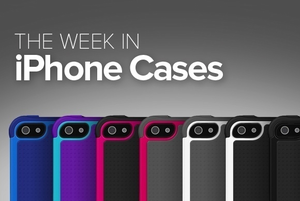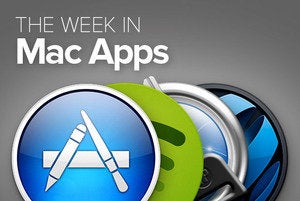 The Week in Mac Apps: Time and again
Time is of the essence in this week's app roundup. Whether it's keeping track of it, knowing when it comes, or just figuring out how much of it is left, we've got an app that can cover your every need.