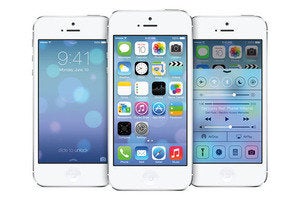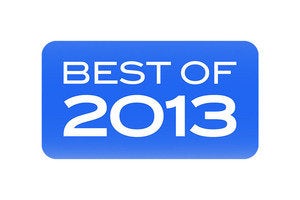 Apple announces 'Best of 2013' iTunes winners
As 2013 comes to a close, Apple has released its yearly 'best-of' list of iTunes content, setting forth what it believes are the best songs, movies, TV shows, books, and apps of the last twelve months.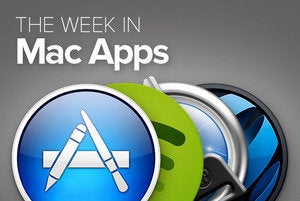 The Week in Mac Apps: Tinker tailor soldier spy
There's a bit of everything in this week's Mac App roundup, with software that helps you keep track of your finances, share your files, write better documents, and even keep your Windows-toting pals happy.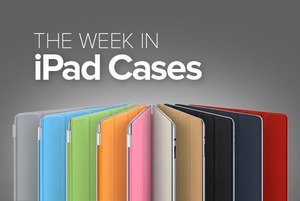 The Week in iPad Cases: Corner office
This week's iPad-case roundup features some great keyboard cases, alongside a number of protective accessories designed for use in the boardroom, and a few that go just about anywhere.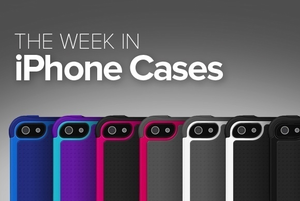 The Week in iPhone Cases: Striking gold
In this week's iPhone-case roundup, you'll find plenty of metal, much of it married to the most modern technologies to give your phone protection that's both high-tech and great to look at. But, if you prefer a warmer touch, we also have some great-looking leathers and a case that looks like it came straight out of a mid-Nineties MTV commercial.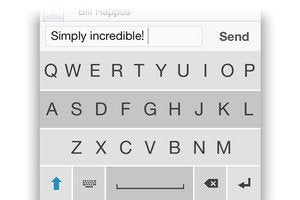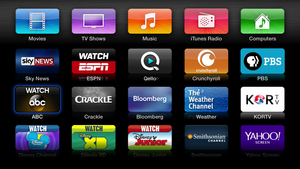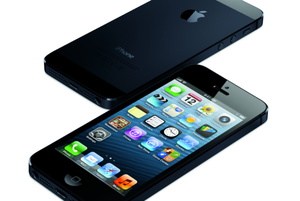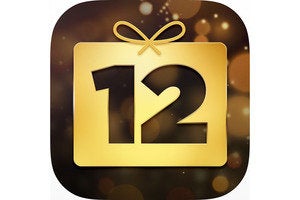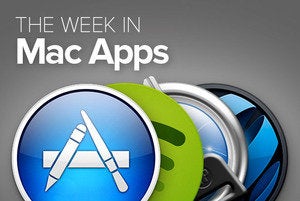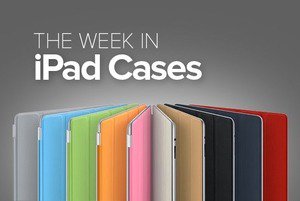 The Week in iPad Cases: Brick by brick
This week's iPad case roundup includes a model that will unleash your inner child, one brick at a time. It also includes the usual mix of accessories designed to keep your tablet safe and looking great.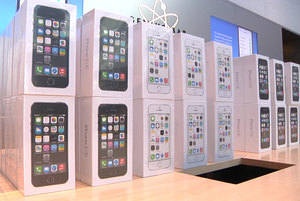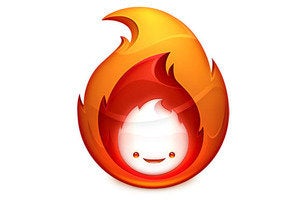 Why Apple should relax its App Store rules
Apple's ecosystem has been successful, in part, by adapting its rules to the evolving needs of its users--but the pace of change has slowed, and problems are starting to pile up again.