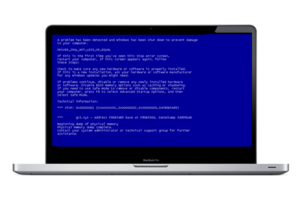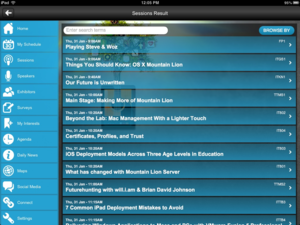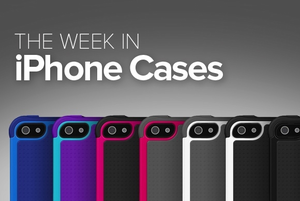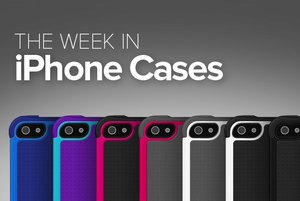 The Week in iPhone Cases: Presidential directive
Whether you're looking for a touch of elegance for your handset, or something that can keep it safe during your morning jogging routine, we've got you covered in this week's roundup of new iPhone cases.
Have you ever wondered why it's so hard to find Apple products on sale? It's no accident, and it's not illegal: Here's a peek at Apple's surprisingly simple recipe for keeping tabs on its prices.
The Week in iPad Cases: Ah, l'amour
As CES week winds to a close, it's time to take a look at some of the iPad cases announced during the show. As usual, we have a little bit for everyone, from the serious businessman to the lovebird.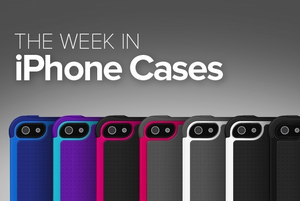 The Week in iPhone Cases: Icy roads
For much of the northern hemisphere, it's a time for snow, ice, and all the inevitable slips and falls that they bring -- the best possible time to think about protecting your iPhone from bumps and fall with one of these great cases.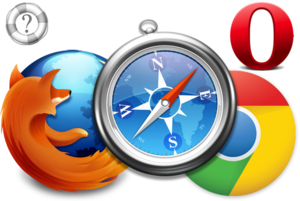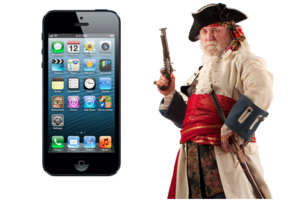 Legal and moral arguments about piracy will never die. But the practical implications of running illegitimate software are what really scares Marco Tabini.
Rumors of an upcoming Apple-branded TV set show no sign of abating. Here are some ways in which the company could change the way we spend our time in front of the screen.