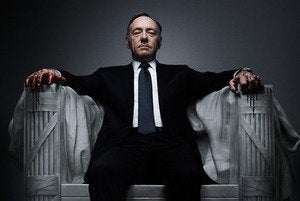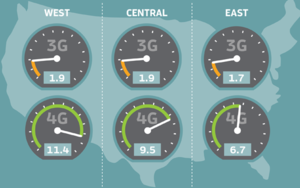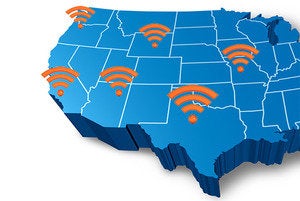 AT&T has fastest LTE service, T-Mobile off to strong start
For the second year in a row, AT&T's LTE service proves to be the fastest in our nationwide study, while T-Mobile LTE is spreading rapidly and performing well. Verizon LTE is reasonably quick and available everywhere, while Sprint lacks speed in urban centers.
T-Mobile wins 3G shootout, Sprint and Verizon speeds fade
On the strength of high speeds in East Coast cities, T-Mobile 3G showed the highest 20-city average in our study, but network performance was hardly consistent nationwide. Sprint and Verizon averaged well less than 1 mbps for downloads.
How we tested the nation's networks
Our approach to testing wireless service has always been to closely replicate how people use wireless service in the real world, and then measure how well it really works. That's why we do the testing ourselves.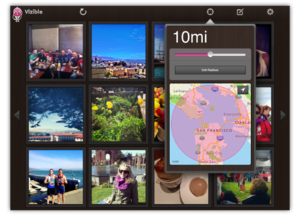 Phone unlocking ban could hit you in the wallet
Phones bought after January 25 can no longer lawfully be decoupled from a carrier by the owner of the device. How did this decision come to rest with a single non-elected, non-technical, elderly librarian in Washington?
Featured Brands
The Power of the Processor »
Deals & Coupons »
Sponsored Links