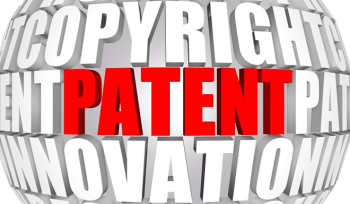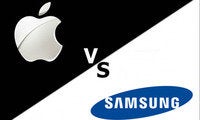 ITC postpones decision on iPhone, iPad sales ban
The U.S. International Trade Commission will take two more months to decide whether Apple's iPhone and iPad should be taken off sale in the U.S. due to alleged patent infringements, it said late Tuesday.
Jobs' house burglar gets seven-year sentence
The man who broke into the Palo Alto, California, home of late Apple CEO Steve Jobs and stole laptops, iPads and other possessions has been sentenced to seven years in a California state prison.
California judge warns Apple, Samsung to follow court rules
Two days ahead of the first post-trial hearing in the patent infringement fight between Apple and Samsung, a California judge has signaled to lawyers for both companies that she expects them to follow her instructions and work by her rules.