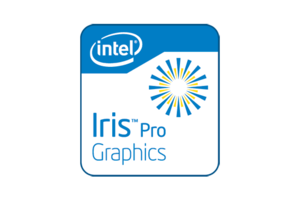 The Haswell processors in the 15-inch Retina MacBook Pro have a feature called Crystalwell. It's a part of the integrated graphics subsystem that can have a positive effect on performance.
TomTom previews update of iPhone app
At the CeBIT trade show in Germany, TomTom previewed version 1.3 of its iPhone satellite navigation app, which has been submitted to Apple for approval.
Featured Brands
The Power of the Processor »
Deals & Coupons »
Sponsored Links