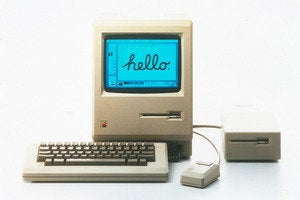 5 Macs that changed everything
We've seen a lot of Macs come and go, but a few have made a lasting impact. Here are the best and boldest Macs Apple has made.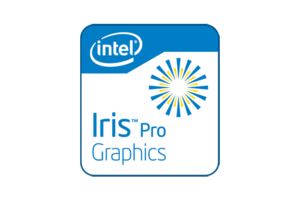 The Haswell processors in the 15-inch Retina MacBook Pro have a feature called Crystalwell. It's a part of the integrated graphics subsystem that can have a positive effect on performance.