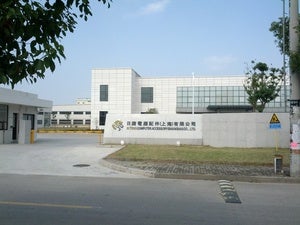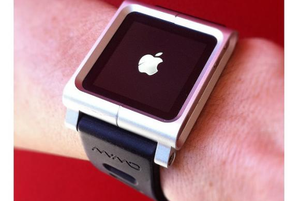 Foxconn to speed up 'robot army' deployment
Manufacturing giant Foxconn Technology Group is on track with its goal to a create a "million robot army", and already has 20,000 robotic machines in its factories, said the company's CEO Terry Gou on Wednesday.
Apple selling iPhone 4 in China to gain market share
As rumors of Apple's budget iPhone continue to circulate, the U.S. tech giant has been pushing sales of its older iPhone 4 model in China as a way to grab market share in the nation's mid-tier market, according to research firm IDC.
Foxconn's Hon Hai earns record annual profit
Foxconn's Hon Hai Precision Industry posted record annual profits last year, a sign that production of Apple products remains strong despite heightened competition. However, Foxconn's deal with Sharp appears to be in jeopardy.
Sponsored Links