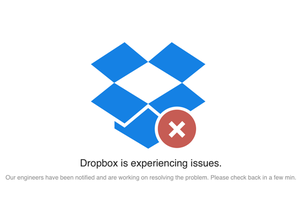 Everything old is new again at PMA 2010
At times, the PMA 2010 photography show in Anaheim felt like stepping into a time machine. A lot of the new imaging technology has a decidedly retro slant. Take a look.
Macworld's Jason Snell and PCWorld's Steve Fox attended the Apple announcement and spent time with the new iPad. In this video, Fox and Snell share their thoughts--one editor was disappointed by the iPad, the other was pleasantly surprised.
PC World wraps up its coverage of last week's Consumer Electronics Show with a summary of the gear it liked and loathed.
Holiday gift ideas: Do-it-all printers
Picking just the right item over the holidays can be tricky. So sister publication PC World offers some suggestions on great gear, including multifunction printers.
Microsoft stalks super spammers
Microsoft announced Thursday that it has filed a lawsuit against groups that use zombie computers. The software giant took the action after learning through a company experiment that use of infected PCs to thwart spam blockers and pass along immense quantities of junk e-mail is more widespread and disruptive than Microsoft expected.