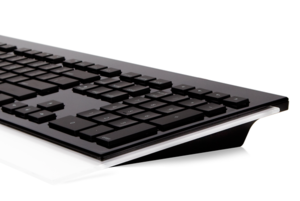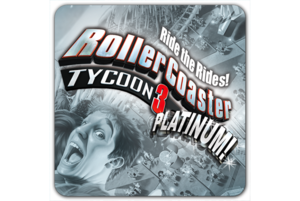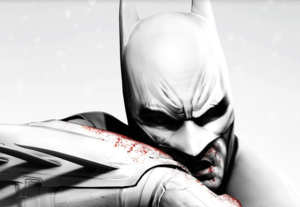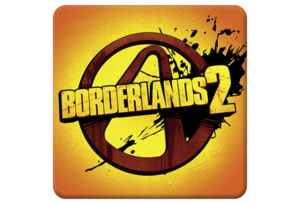 Give a Mac game this holiday season
The holidays are once again in full swing, and what's more festive than loading up the Mac with some fun games? No problem! There is a veritable avalanche of games to choose from, ranging from kid's fare to casual games to challenging action titles.
Sony MEX-BT5700U Xplod Bluetooth CD Receiver
Sony's MEX-BT5700U Xplod Bluetooth CD Receiver integrates with the iPod and offers impressive Bluetooth integration for the iPhone and second-generation iPod touch, but it isn't perfect.
Macworld's 2009 Game Hall of Fame
Time once again to fling open the mythical doors of the Game Hall of Fame and usher in another class of inductees. This year, mobile games grabbed the spotlight, but a few Mac offerings still enjoyed their day in the sun.
This recreation of the old-school arcade game makes for some nostalgic fun... until you notice that Namco is charging twice as much for the Mac edition as it does for the Windows version of BurgerTime Deluxe.
Aliph's latest Bluetooth headset, the Jawbone Prime, is a compact, stylish model available in a variety of colors. Its noise-reduction technology is impressive, but it's not the best headset for volume level and call-reception quality.