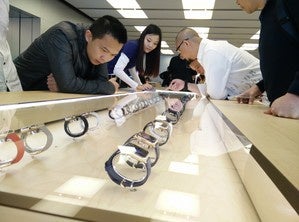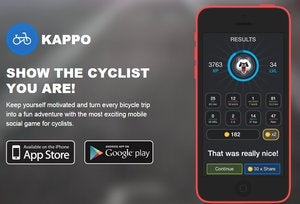 Study: Mobile phone apps view private data more than necessary
Mobile phone apps are accessing users' private data and transmitting it to remote servers far more than appears strictly necessary, while users have inadequate tools to monitor or control such access, according to a new study by two French government agencies.
Apple gives Tim Cook 51 percent salary increase
Apple CEO Tim Cook received compensation totaling $4.17 million in 2012, down 98.9 percent on last year -- although his 2011 compensation of $378 million consisted mostly of a one-off stock grant, worth $376.2 million at the time.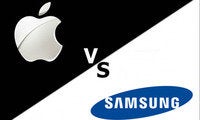 Samsung plans to drag iPhone 5 into Apple patent suit
Samsung Electronics intends to drag the iPhone 5 into an ongoing patent lawsuit with Apple, according to documents filed with a U.S. court. For its part, Apple expects to extend its suit to include the Samsung Galaxy Note 10.1 and the latest version of Android, Jelly Bean.