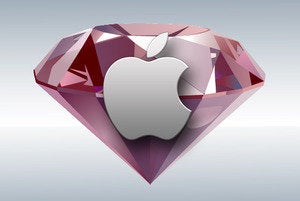 Podcast: Talking about Mac Gems
Senior editors Dan Frakes and Roman Loyola join the show to talk about our annual round-up of low-cost, high-quality Mac software.
No more free lunch for Google's Alfred
Google is shutting down its Alfred restaurant recommendation for iOS and Android. Users who want to save their favorite restaurants from the app need to act now.
WWDC Recap: Apple unveils big plans for software, hardware for 2013
The rest of this year figures to be packed with Apple products if the company's Worldwide Developers Conference keynote is anything to go by. On Monday, the company showed off major updates to OS X and iOS as well as a planned Mac Pro update that will arrive this fall.
Apple's Worldwide Developers Conference is on the horizon. Dan Moren, Dan Frakes, and Serenity Caldwell join Philip Michaels to preview next week's big Apple event.
Google I/O from an iOS perspective
Maybe you didn't pay much attention to last week's Google I/O developers conference. But we did, and on this episode of the Macworld Podcast, we look at how some of the announcements coming out of the event relate to Apple's mobile operating system.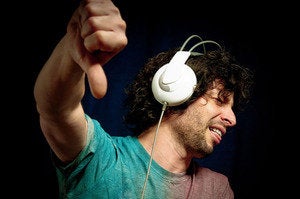 iTunes music downloads we regret
We've downloaded a lot of songs during the 10 years that the iTunes Store's been open for business. And more than a few of those don't look like such smart decisions in the cruel light of day.
Apple is doomed -- to make more money
Wall Street didn't care for the numbers Apple released as part of its second quarter earnings Tuesday. But podcast panelists Jason Snell and Dan Moren have a slightly different perspective.
Apple's iTunes Store opened 10 years ago this month, growing dramatically over the last 10 years. But has it gotten a little too unwieldy? We discuss that on this episode of the Macworld Podcast. Also, Dan Moren explains last week's T-Mobile news.