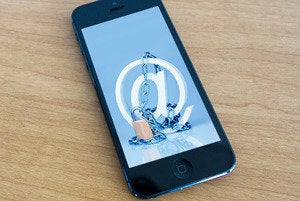 How I manage spam on my mobile devices
Taking care of spam wasn't a problem on his home Mac. But Rob Griffiths wanted a way to deal with it from his iPhone or laptop, too. Here's the system he devised.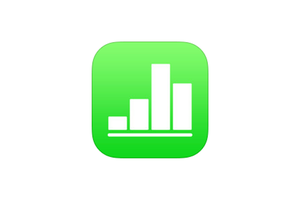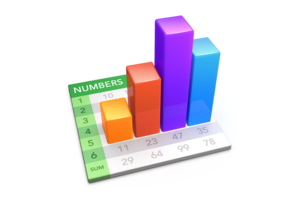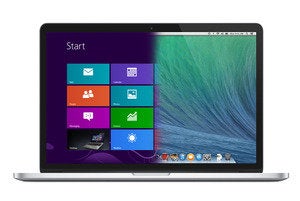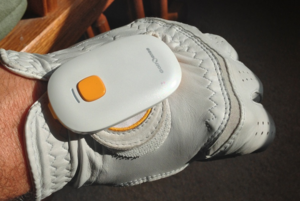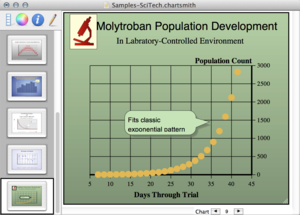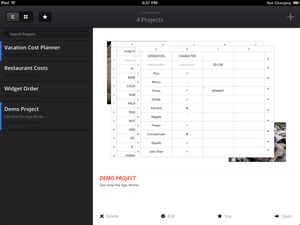 Which voice-driven, iOS-based search tool is better? Rob Griffiths puts them to the test.