Let your mobile device help you make money through online (or offline) reselling.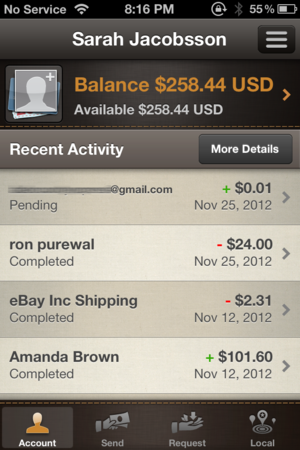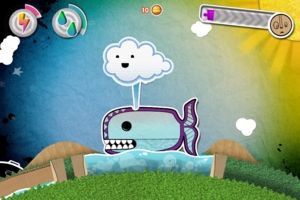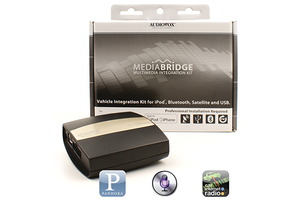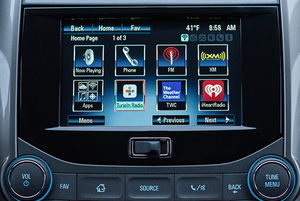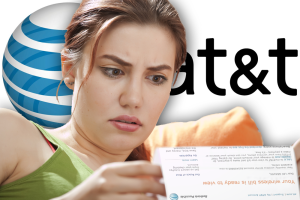 Best Buy will match online prices this holiday season
Retailers are wary of "showrooming," which refers to customers visiting brick-and-mortar retail outlets only for a hands-on look at merchandise, which they then buy cheaper online. To fight this, some retailers are offering discounts for buying in person and promoting sales staff expertise.