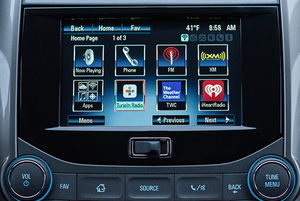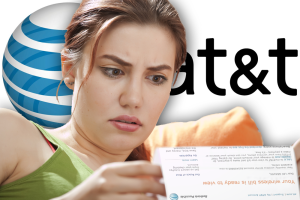 Best Buy will match online prices this holiday season
Retailers are wary of "showrooming," which refers to customers visiting brick-and-mortar retail outlets only for a hands-on look at merchandise, which they then buy cheaper online. To fight this, some retailers are offering discounts for buying in person and promoting sales staff expertise.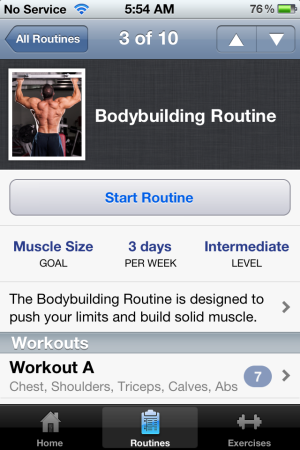 Find the right fitness headphones
Exercise is difficult enough without having to constantly worry about your earbuds falling out of your ears or your over-ear headphones getting sweaty and uncomfortable. We take a look at six different headphones designed specifically for active users.
The Sceptre E420BV-F120 has a lot of ports and a slim design, but those positives are outweighed by poor picture quality and a lack of Internet-connected features.
If you don't care about extra features, the VT4210 HDTV is a simple, decent, no-frills choice.