Looking for a simpler way to tell Siri which of the many Dans, Jennifers, or Jasons in your contacts list you want to call? Nicknames can do the trick.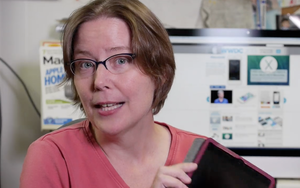 Before handing over your iPad to a kid, it's best to do some parental preparation. In this Macworld Video, Scholle Sawyer McFarland offers some tips.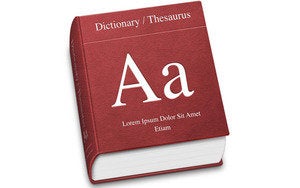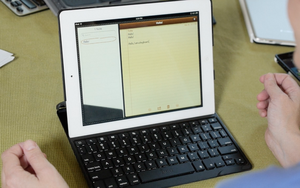 Emergency backups you didn't know you had
You should have backed up, but you didn't. Now your hard drive has failed. But all is not lost. Intentionally or not, you probably do have backups of at least some of your data. And they just might save your bacon.
How to create read-only PDFs in OS X
Sure, it's easy to create a PDF, but can you protect what you share? In this Macworld Video, Scholle Sawyer McFarland shows how to encrypt a PDF using only OS X's built in tools.
Apps help you follow Endeavour's last mission
Scholle Sawyer McFarland is in Florida as part of the NASA Tweetup to view the launch of the Space Shuttle Endeavour this Friday. She asked her fellow attendees for some of their favorite shuttle-related apps. Here's what they came up with.
Holiday wish list: Scholle Sawyer McFarland
macworld.com
Senior Editor Scholle Sawyer McFarland would love to get some new tools for her writing projects. And there's no harm in dreaming about that $1,000 Sonos music system is there?