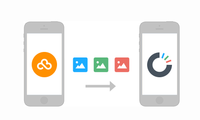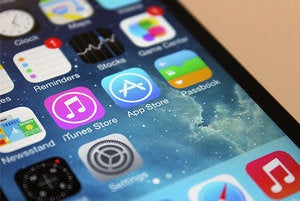 33 great tips and tricks for iOS 7
Whether you're an iOS master or just starting out, here are 33 tips that can help you get the most of your iPhone, iPad, or iPod touch.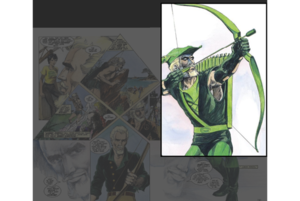 This week, Serenity Caldwell and Dan Moren are here once again to discuss the latest news: Amazon buying Comixology, Dropbox's announcements, the future of iTunes, and more.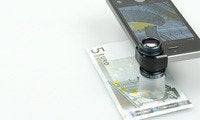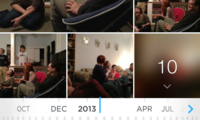 Serenity Caldwell and Dan Moren link arms to discuss the Apple-related news of the week, including explosive executive emails, Fire TV versus Apple TV, and the awesomeness of Monument Valley.
You wouldn't like Phil Schiller when he's angry
The Apple-Samsung trial reveals some irate emails from Apple SVP Phil Schiller, the iWatch has another rumored release date, and Apple has released official iOS 7 adoption numbers on its website.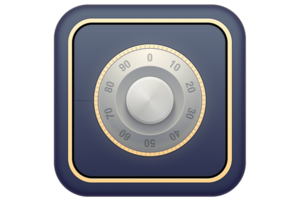 Podcast: No fighting in the War room
Serenity Caldwell and Chris Breen return to talk Apple Goes to Court (again), Macworld/iWorld, Office on the iPad, and Yahoo throws more money around.