OS X Mavericks is now available on the Mac App Store
apple.com
You can download the 5.29 GB installer from the Mac App Store, linked above. You'll need to be running OS X Snow Leopard or later and own a 2007 iMac or MacBook Pro or later; a 2008 MacBook Air, MacBook, or Mac Pro or later; or a 2009 Mac mini or later.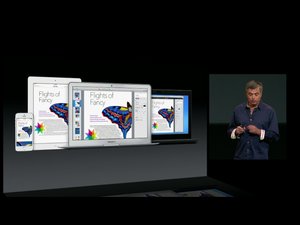 iWork apps get iOS and OS X overhauls, available now
During a presentation full of new Mac hardware and software, Apple senior vice president of Internet software and services Eddy Cue unveiled new versions of Pages, Numbers, and Keynote on both the Mac and iOS. All three apps will be available for free to anyone with a new Mac or iOS device.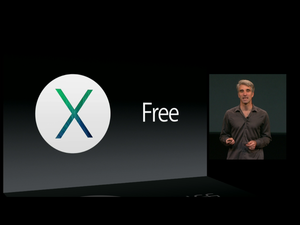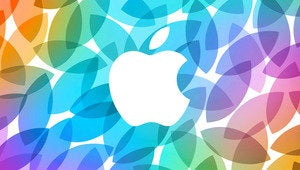 Apple to provide live stream of its Oct 22 event
You don't have to be a journalist to sneak a peek at the latest goodies Apple has in store: The company has announced that it will live-stream Tuesday's event beginning at 10 a.m. PT (1 p.m. ET).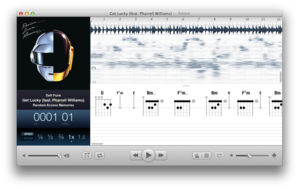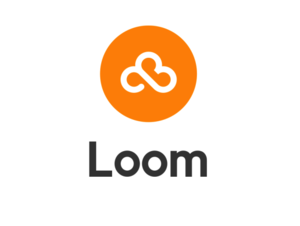 How to track down Print Center in iOS 7
For three years now, the Print Center feature has been the place manage and cancel your print jobs in iOS; it lived in the multitasking bar, its icon only appearing when needed. But iOS 7 gets rid of the multitasking bar -- and seemingly Print Center itself. But not so fast: Print Center's still around; you just have to know where to look for it.