Get started with your iPhone 5
macworld.com
Received an iPhone 5 for the holidays? Check out our guide to transferring your information, getting it set up, and some basic starting steps.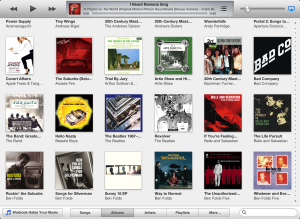 Venture beyond the Mac App Store
The Mac App Store is great for the majority of simple applications you might want to purchase. But there are plenty of other apps for you to explore and try. Here are some of the ways to find an app, get it onto your computer, and update it.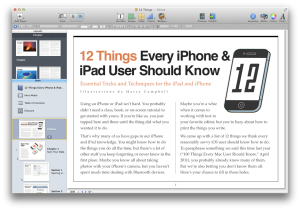 Congratulations, you've just gotten an iPhone 5. Let us help you set it up, transfer data from your old phone, and get you playing with all its new features.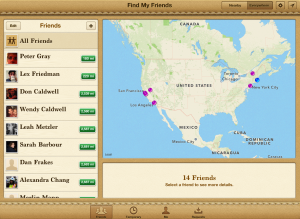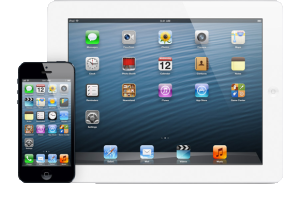 iOS 6 arrives Wednesday, and eager users everywhere are getting ready to upgrade their devices. If you're concerned about the upgrade process, or simply want to know all your setup options before making the big switch, we're here to help you upgrade your iPhone, iPod touch, or iPad to iOS 6 with this step-by-step guide.
Apple has completely revamped the Maps app, cutting it free from Google and adding a bunch of cool new tools.