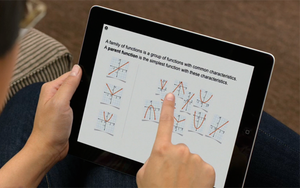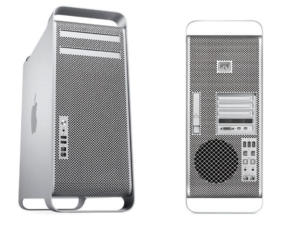 Mac Pro sales to stop March 1 in EU countries
Because of a new regulation that goes into effect in March, Apple's Mac Pro will no longer be compliant with EU electrical standards, so Apple is ending sales of its desktop system in those countries on March 1.
Just got a new Mac, iPhone, iPad, or iPod, and want help setting up iCloud across all your devices? Here's the how-to for you.

Get started with your iPhone 5
macworld.com
Received an iPhone 5 for the holidays? Check out our guide to transferring your information, getting it set up, and some basic starting steps.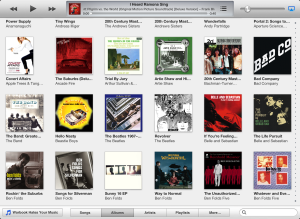 Venture beyond the Mac App Store
The Mac App Store is great for the majority of simple applications you might want to purchase. But there are plenty of other apps for you to explore and try. Here are some of the ways to find an app, get it onto your computer, and update it.