Introducing TechHive's Master Mobile Photography Superguide
In the years we've been writing about digital photography, smartphones have increasingly become the camera you have with you. Let us help you take your photos to the next level with TechHive's Master Mobile Photography Superguide, available for $3.99.

Introducing Macworld's The iPad Office ebook
Getting real work done on an iPad is easy--if you know how. Let us show you all the different ways you can go about it with our new iPad-exclusive ebook, the iPad Office, built using iBooks Author.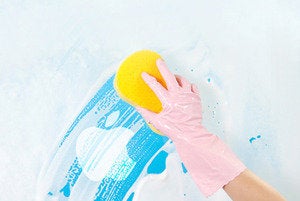 In the spirit of spring cleaning, we rounded up our editors' favorite tips for keeping their Macs tidy and organized.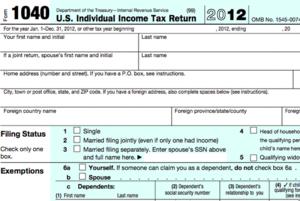 Macworld/iWorld Video: Ask the editors
In this Macworld Live session, our editors field questions from Macworld/iWorld attendees. The topic in this five-minute segment: our favorite Mac and iOS tools for work.
Macworld/iWorld Video: Pundit Showdown
For the fourth consecutive year, we had Mac pundits square off on stage at Macworld/iWorld. Watch a clip from the live edition of the Macworld Pundit Showdown.
Macworld/iWorld Video: Three Best of Show winners
Three 2013 Best of Show winners join Macworld senior editor Roman Loyola on our Macworld Live stage. This highlight video features a CrazyTalk7 demo; you can watch the full presentation on YouTube.