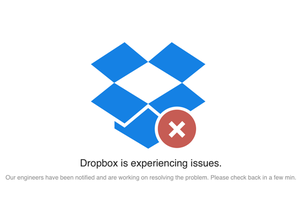 iOS devices find a home in businesses
wsj.com
Despite Apple's historically low sales in the business market, iPhones and iPads have increasingly permeated the corporate world, from utility companies to multinational tech companies.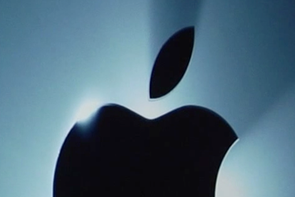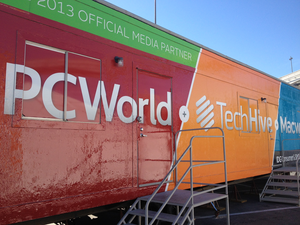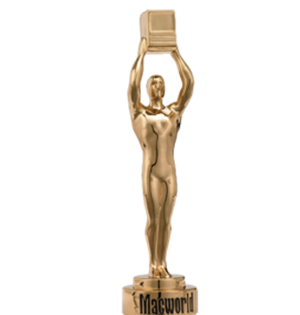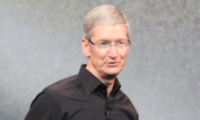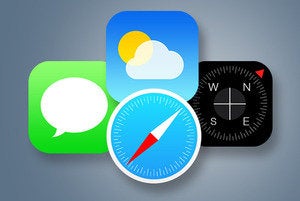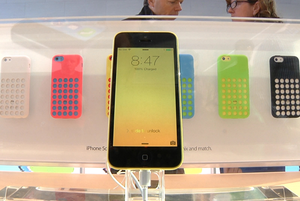 A video tour of Apple's new iPhones
What's new with the iPhone 5c and 5s? Jason Snell shows you what we're testing in a pair of videos about the latest smartphones from Apple.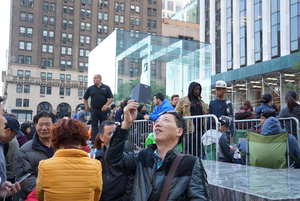 Get to know iOS 7: Meet Apple's new mobile OS
iOS 7 arrives today, and it's packed full of all sorts of features you don't want to miss knowing about. Here's an overview of what you can expect from Apple's newest operating system.