Apple celebrates 30 years of the Mac
apple.com
In a rare move of looking back, Apple's produced a timeline of 30 years of the Mac, complete with a look at the pioneers who've used the platform to, in the company's words, "change the world."
Apple promises fix for iOS 7 crashes
mashable.com
Some iOS 7 users have fallen victim to a "white screen of death," in which the iPhone seems to spontaneously reboot. Now Apple says it's working on a fix for the bug.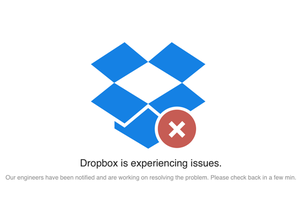 iOS devices find a home in businesses
wsj.com
Despite Apple's historically low sales in the business market, iPhones and iPads have increasingly permeated the corporate world, from utility companies to multinational tech companies.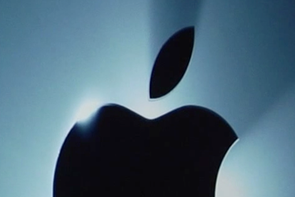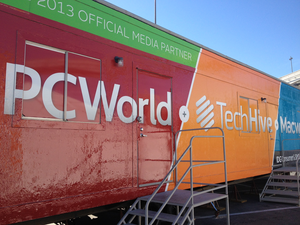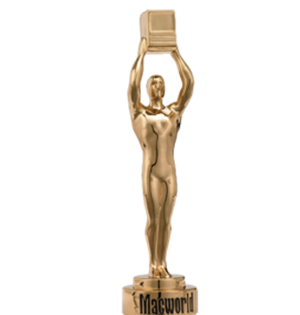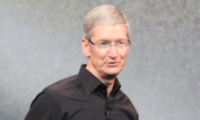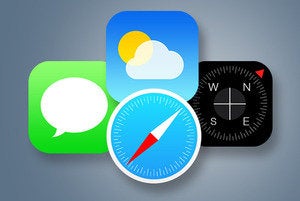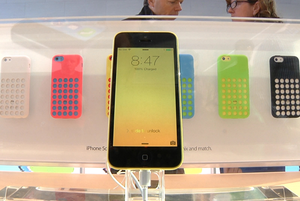 A video tour of Apple's new iPhones
What's new with the iPhone 5c and 5s? Jason Snell shows you what we're testing in a pair of videos about the latest smartphones from Apple.