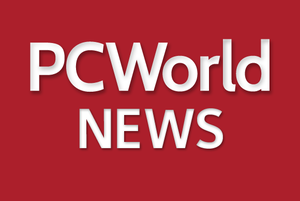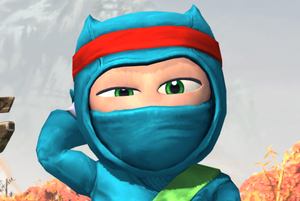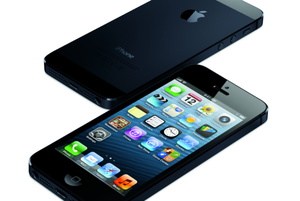 YouTube returns after a short, widely seen outage
A brief YouTube outage on Monday was the one of the biggest recent glitches for the popular video site, according to a company that uses complaints on Twitter and other sources to measure the impact of online outages.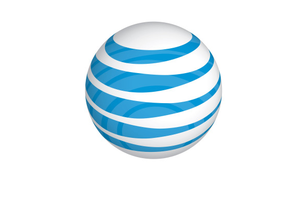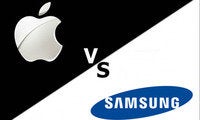 U.S. carriers line up against texting while driving
The major U.S. mobile operators are all putting their weight behind a campaign against texting while driving that will include a blitz of advertising and a driving simulator touring the country this summer.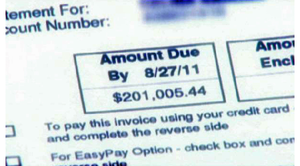 U.S. carriers set up warnings to prevent 'bill shock'
U.S. mobile operators will warn subscribers when they're heading toward a big bill, after most carriers agreed to send email or text alerts when users are about to exceed their monthly usage limits or start using international roaming.