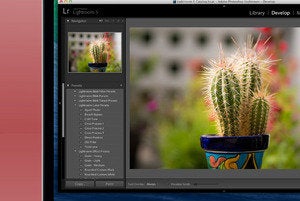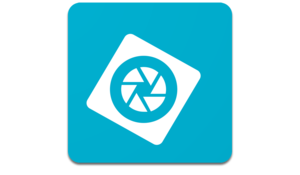 Olympus Pen E-P3 camera gets a performance boost
Improved performance alone may provide enough motivation for Pen users to upgrade and certainly gives the E-P3 an edge over the competition, particularly in combination with its well thought out feature set.
Canon EOS Rebel T3 offers superior image quality
The Canon EOS Rebel T3 is a solid albeit unexciting, entry-level DSLR that is—for the most part—easy to use. Beginner photographers or those who want a little help along the way will appreciate the camera's on-board Feature Guide.
Sponsored Links