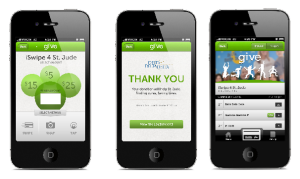 New web apps tackle business finance problems
Whether you're looking for a loan or help with everyday business chores, there's probably a web site that can help. Here are some of the newest products and services with a business spin.
Vulkano Flow place-shifting streaming device
For $100, the latest addition to Monsoon Multimedia's line of place-shifting products lets you stream decent versions of live or recorded TV from your set-top box to any Internet-connected PC, Mac, or iPad, or to an Android, BlackBerry, or iPhone smartphone.
Samsung Series 6500 PN50C6500TF
The Samsung Series 6500 PN50C6500TFXZA delivers good image quality and great connected TV features at a reasonable price; but it's an energy hog, has no 3D support, and skimps on inputs.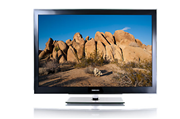 Unit lets you remotely access live and recorded TV on a wide array of devices at a reasonable price--but it requires some compromises.