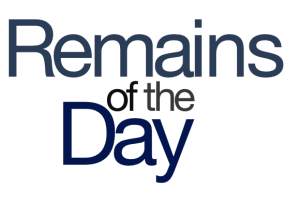 Remains of the Day: Jungle boogie
Malware gets nasty about your surfing habits, Apple may want its own answer to Kinect, and the sounds of endangered species are the new hot sounds to listen to on your iPod.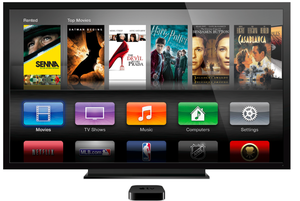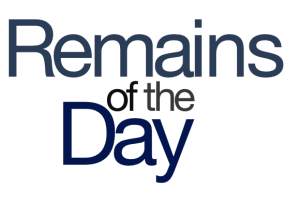 Remains of the Day: Sale of the century
Apple's no longer content to just watch--haha--the smart-timepiece industry. Elsewhere, the Jobs movie gets a blink-and-you'll-miss-it trailer and Cupertino polls its employees on how to sell more iPhones.
Clockwise 2: Drink my Ovaltine
Jason Snell, Dan Moren, Melissa Riofrio, and Susie Ochs discuss secret betas that aren't secret, QR codes, terrible in-car entertainment systems, and Microsoft's big re-org.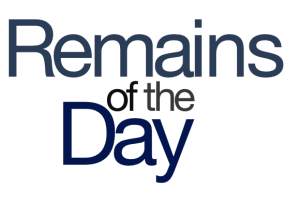 The cold war between Google and Apple may be easing, Apple investigates environmental concerns in Indonesia, and there's some fab news for Cupertino.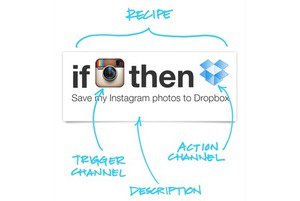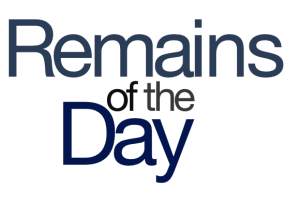 Remains of the Day: Trouble with the curve
Redmond is still peppering Apple with fastballs (or so it thinks), a costume designer talks recreating Steve Jobs's look, and yet another oldschool Apple goes for a luxury price.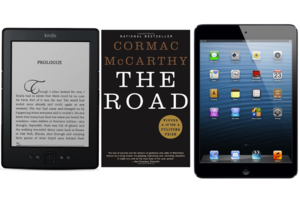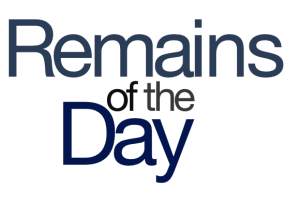 Remains of the Day: Suit yourself
Apple and Amazon take a step towards hugging it out, more free Apple apps might be heading your way, and did you know that getting more costs more? One class action suit doesn't appear to realize that.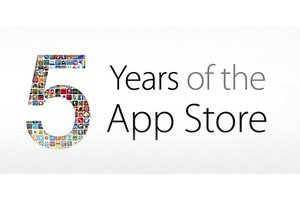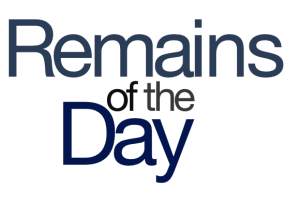 Remains of the Day: After a fashion
Apple brings in a high-fashion expert, one university's not on such good terms with Cupertino, and sorry, that's not actually your phone vibrating.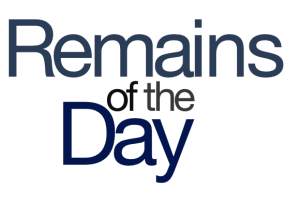 Featured Brands
The Power of the Processor »
Deals & Coupons »
Sponsored Links