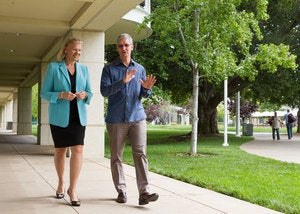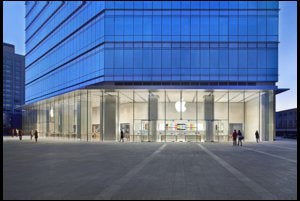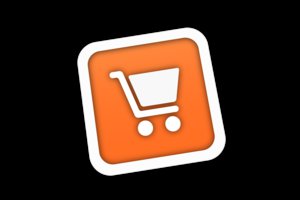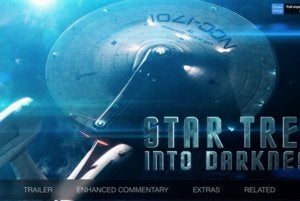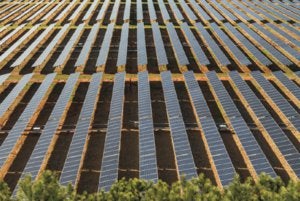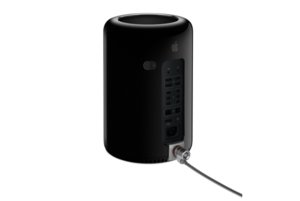 Clockwise Podcast: Facebook makes us sad
This week on the podcast born on the 10th of July, we discuss podcasting, Android Wear smartwatches, Apple's new pricing strategies, and Facebook toying with your emotions. Plus we fire up the barbecue grill for the long holiday weekend in the ol' U.S.A.! With guests Philip Michaels and Jon Phillips.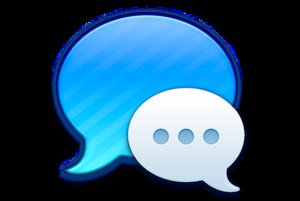 Apple's reportedly building an in-house team to work on speech recognition research, but its in-house advertising team isn't doing so hot.