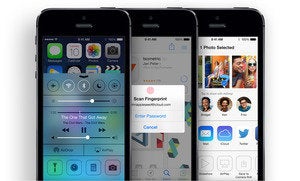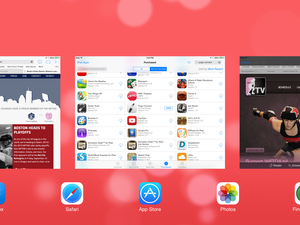 Get to know iOS 7: Multitasking
Goodbye, selective multitasking: iOS 7 brings true background processing to stock and third-party apps. Senior editor Dan Moren explains what you have to look forward to.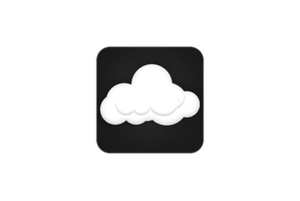 Clockwise Podcast 9: New iPhones and evil twins
Apple event special! The iPhone 5c versus the 5s, Apple playing catch-up to other phones, the merits of fingerprint sensors, and the case against Apple's iPhone cases. With guests Florence Ion and Lex Friedman.
After Apple's iPhone event on Tuesday, senior editor Dan Moren and senior writer Lex Friedman got a chance to play around with the company's most colorful smartphone ever.
We got a quick first-look at the iPhone 5s in Cupertino after Apple's big iPhone event. Here are our first impressions of Apple's newest high-end smartphone.

Live Blog: Apple's September 10 phone event
All signs point to Apple rolling out new smartphones on September 10 at its event in Cupertino. But to find out exactly what Apple has up its sleeve, you'll have to read our live account of the event.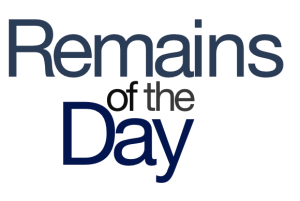 Remains of the Day: All good things
Apple is still thinking about super-sizing the iPhone, Mavericks probably won't arrive until later this fall, and China's biggest carrier may finally be in the cards.