Don't-Miss Stories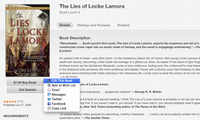 Apple adds gifting options to the iBookstore
If it's digital books your family and friends love to read, Apple has a gift for them and for you. After long being the company's sole online store without gifting options, the iBookstore now allows you to send ebooks to your friends and family.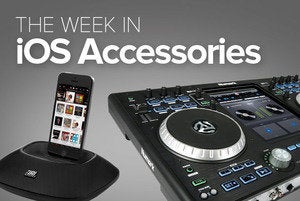 The Week in iOS Accessories: Light and sound
This week's roundup of gear for your iOS devices includes a Bluetooth speaker that's also an LED lightbulb for your lamp. We've also got new ways to sync, and ways to bring your iPad into the workplace.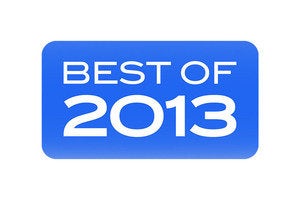 Apple announces 'Best of 2013' iTunes winners
As 2013 comes to a close, Apple has released its yearly 'best-of' list of iTunes content, setting forth what it believes are the best songs, movies, TV shows, books, and apps of the last twelve months.
It's a phone ... it's a tablet ... it's the Frankenstein-like device that will lay waste to both Apple and Samsung!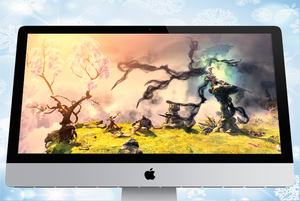 How Mac experts organize their files
We asked four experts to share their strategies for organizing files. Here's a look at the different (and sometimes really geeky) ways they get the job done.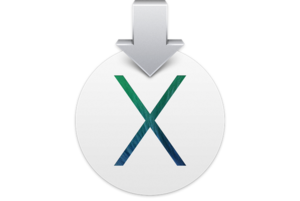 Apple releases OS X 10.9.1 with Mail fixes
If "solutions for a buggy Mail app" was on your holiday wish list, Apple has delivered: The company released an update to OS X Mavericks Monday that purportedly fixes several of the Mail app issues users ran into.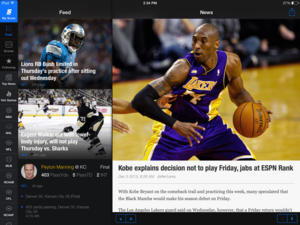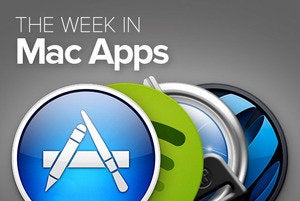 The Week in Mac Apps: Tinker tailor soldier spy
There's a bit of everything in this week's Mac App roundup, with software that helps you keep track of your finances, share your files, write better documents, and even keep your Windows-toting pals happy.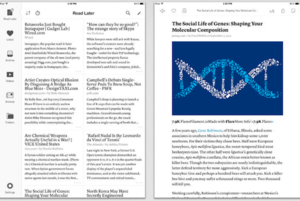 Instapaper is free on the App Store this week
The venerable "read it later" app has undergone a number of changes in the last year, and is currently offering new users a chance to try it for free this week through Apple's App of the Week program.
Featured Brands
The Power of the Processor »
Deals & Coupons »
Sponsored Links