Don't-Miss Stories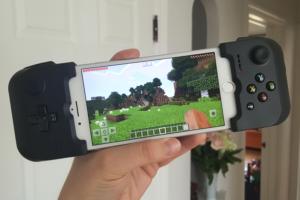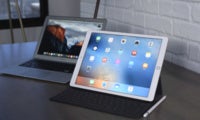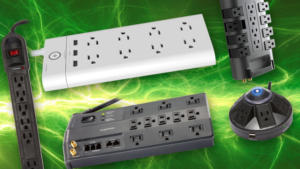 Far better than ordinary power strips, these products will protect your expensive electronics from dangerous power spikes. We'll help you pick the right one for your home or small office.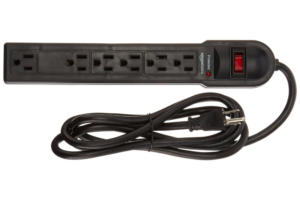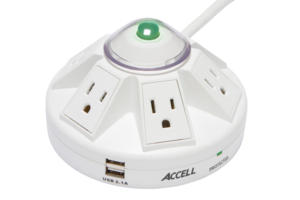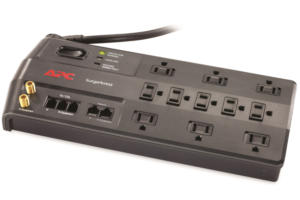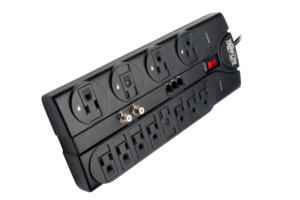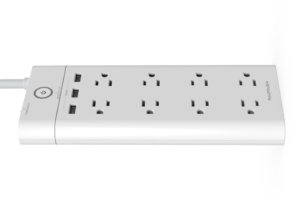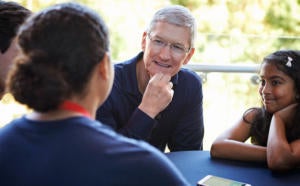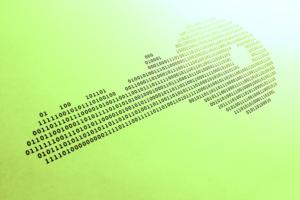 New macOS ransomware spotted in the wild
A new file-encrypting ransomware program for macOS is being distributed through bittorrent websites and users who fall victim to it won't be able to recover their files, even if they pay.