Don't-Miss Stories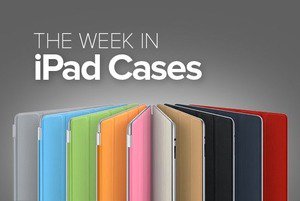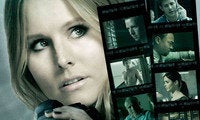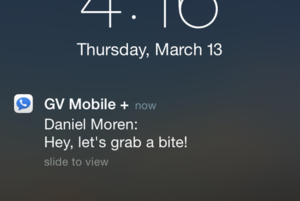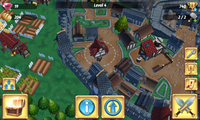 In at least one household, younger generation definitely prefers trackpads and trackballs over the old-fashioned mouse.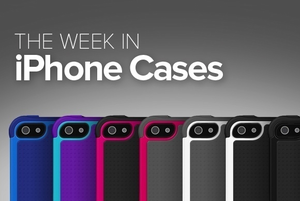 The Week in iPhone Cases: I heart you
This week's roundup of new iPhone cases includes one that puts a little sparkle in your life, while another brings an iconic shoe within reach. We've also got everything from leather to high-tech textiles, and a case that comes with a cause at heart.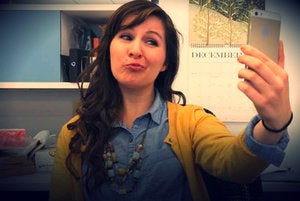 furbo.org
Developer Craig Hockenberry takes a look at the rumors of an Apple smartwatch, but suggests that the company may be looking in a different direction of wearables.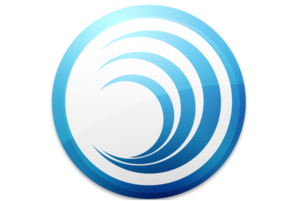 Can an iPhone user learn to love Android?
Kirk McElhearn found that, unless you're deeply embedded in the Apple ecosystem, Android is a perfectly viable (and in some respects preferable) alternative to iOS.