Don't-Miss Stories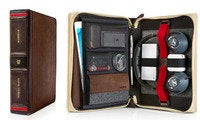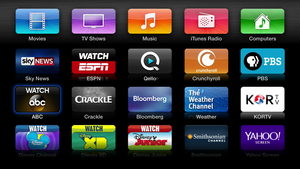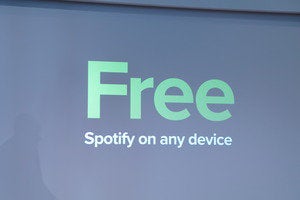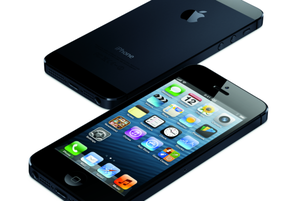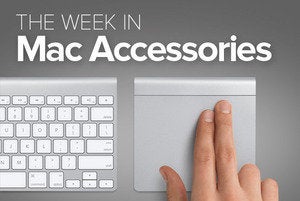 The Week in Mac Accessories: Batteries up!
This week's roundup of Mac accessories includes batteries that let you keep computing long after the your MacBook is ready to call it a day. We've also got speakers, sleeves, headphones, and more.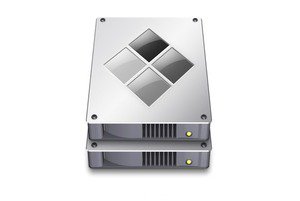 How effective are Apple's recycling programs?
In an excerpt from his book "Junkyard Planet," writer Adam Minter looks at how much those programs might really offset the environmental impact of manufacturing and using the company's products.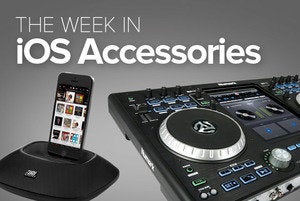 The Week in iOS Accessories: Gold syncer
This week's roundup of iOS accessories includes a little bit of gold to go with your new iPhone 5s. Of course, we've also got speakers, bags, and more items to make your gear more useful.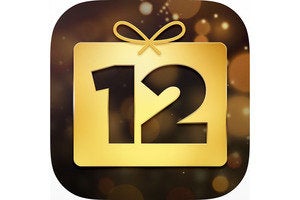 Featured Brands
The Power of the Processor »
Deals & Coupons »
Sponsored Links