Don't-Miss Stories
Bose sues Beats over headphone patents
Headphone maker Bose has launched a patent-infringement lawsuit against rival Beats Electronics, which Apple recently agreed to acquire in a $3 billion dollar deal.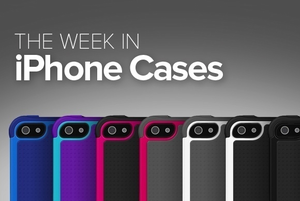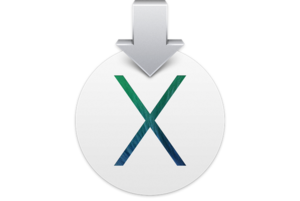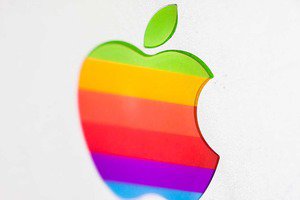 Do the math: Figuring out what Apple's really worth
asymco.com
The formula is pretty simple: Number of Mac users plus number of iOS users times how much money Apple makes on each one, plus what it's making from all those iTunes accounts, equals a pretty healthy company.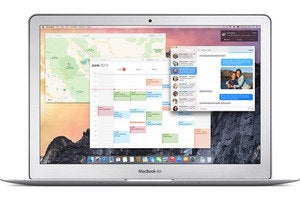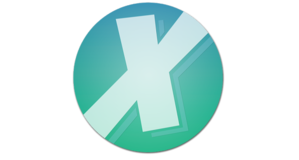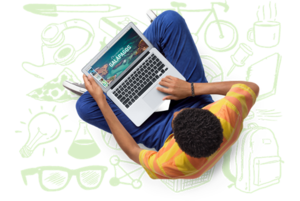 Heading back to school and you're trying to decide which Mac to buy? Our guide has the lowdown on every Mac that Apple has to offer. Find out which Mac is best for you.