Don't-Miss Stories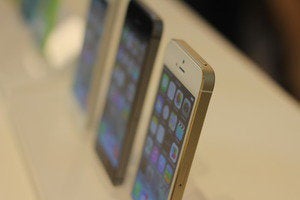 Flappy Bird creator Dong Nguyen speaks out
rollingstone.com
If you're mourning Flappy Bird, Rolling Stone has an excellent profile on the game's creator -- and how Flappy Bird might once more take to the skies.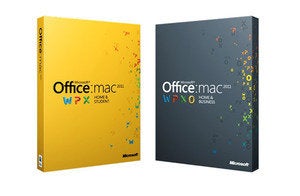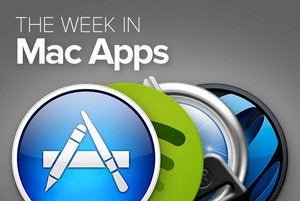 The Week in Mac Apps: Sight and sound
One of the apps in this week's roundup will come in handy when you need to figure out how to sort through all those receipts sitting in your drawer, while another one tells you what the weather is like anywhere in the world.
Facts, smacts. Don't let them get in the way of your carefully reasoned analysis.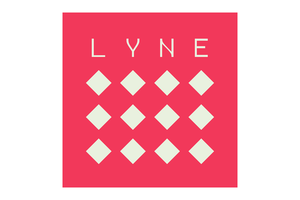 Demystify the shift key in iOS 7.1
imore.com
iMore's Rene Richie has a good image diagram to help you figure out when your iOS 7.1 keyboard's shift key is in lower case, upper case, or caps lock mode.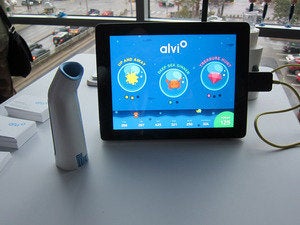 How iOS 7.1 runs on the iPhone 4
arstechnica.com
Apple says iOS 7.1 brings performance improvements to the iPhone 4, but Ars Technica finds that there's only so much that software can do to compensate for aging hardware.