Don't-Miss Stories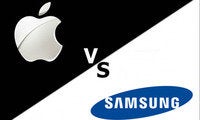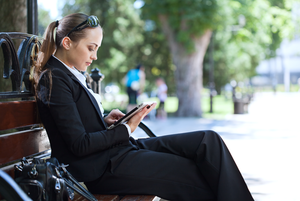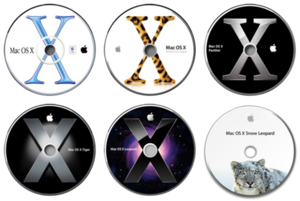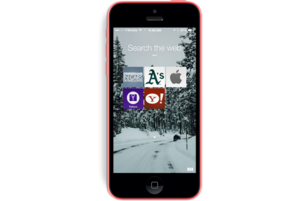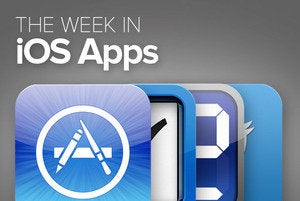 This Week in iOS Apps: Unlimited coffee!
This week's roundup of apps includes ways to buy coffee, plant your garden, plan your tasks, and call a cab. Oh, and everybody's favorite web-slinger makes an appearance, too.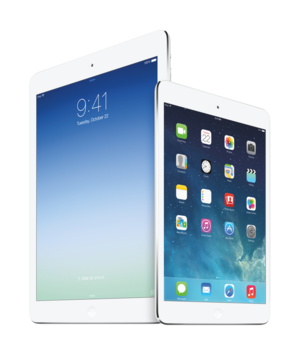 Stop freaking out: The iPad isn't dying
When Apple released its second-quarter earnings, everyone freaked out about the drop in iPad sales. But one quarter's numbers do not a long-term trend make.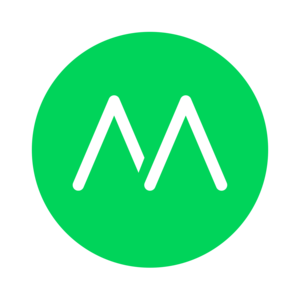 Sometimes a pundit just wants to know we see him.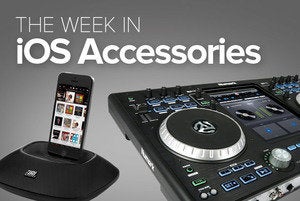 The Week in iOS Accessories: Wireless wonders
This week's round up of new accessories for your iPhone and iPad is flush with wireless functionality, including everything from speakers to alarms to utilizing Siri in a brand-new way.
Debug 34: Sexism in technology
imore.com
Over on Debug, Serenity Caldwell joins iMore editor Rene Ritchie, Aged & Distilled co-founder Guy English, Pacific Helm CEO Jessie Char, iMore senior editor Georgia Dow, and Giant Spacekat head of development Brianna Wu to chat about sexism in technology.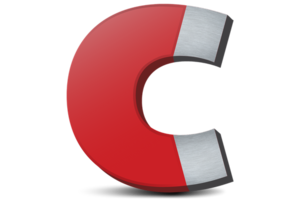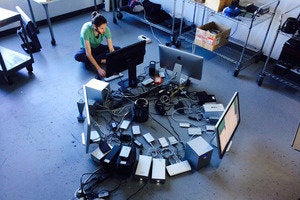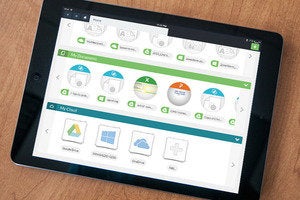 4 Office for iPad alternatives
You need an Office 365 subscription to unlock the full power of Office for iPad. Not ready to commit? These all-in-one office apps can still get you by.