Don't-Miss Stories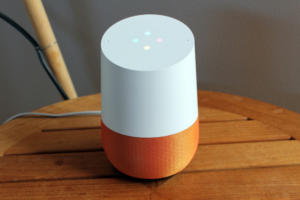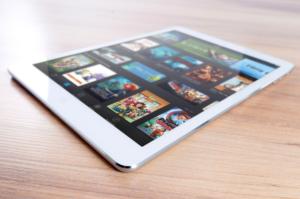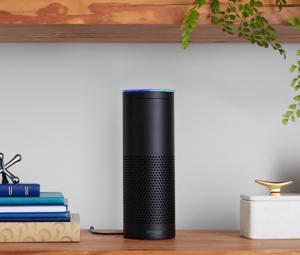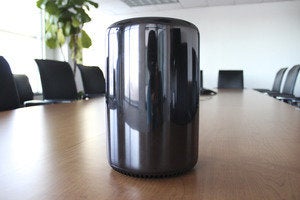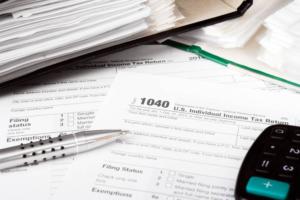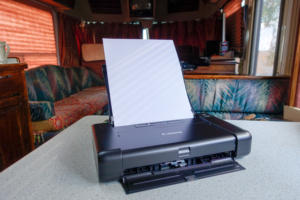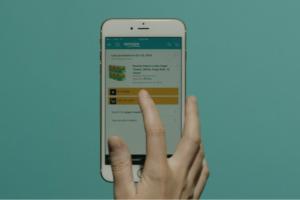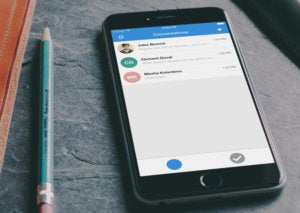 31% off Luma 3-Piece Whole Home Mesh WiFi System - Deal Alert
Regardless of your home's size or shape, Luma's WiFi system fills each room with fast, secure WiFi by customizing a mesh network for your home. Set network rules for your home and all of the devices in it. Keep your children safe by setting content filter ratings and monitor their online time.
Why the heck is Apple still making iPads?!
10 truly wacky wearables and offbeat sensors
This year promises a variety of activity trackers and wearables that aren't your usual Fitbit gadget, including a device that detects radiation from nuclear power plants to a smartwatch that runs on body heat -- there's even a device that uses shock therapy.