Don't-Miss Stories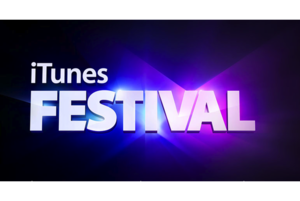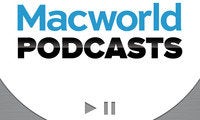 Dan Moren and Chris Breen talk the news of the week including Stupid Apple Rumors (Tesla Edition), terrible trolls, iPad and Office meetings, and bad news for the makers of Flappy Jacks.
How to play .avi movies in Mavericks
With Mavericks Apple changed QuickTime so that it no longer supports some third-party video plugins. However, as Chris Breen explains, there are still ways to play your old QuickTime-unfriendly movies.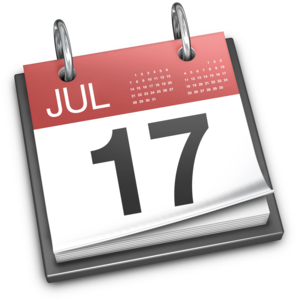 How Mac experts manage their calendars
Managing your schedule so events and appointments are synced between multiple devices (and, for some people, visible to multiple users) is anything but simple. Here's how three power-users get it done.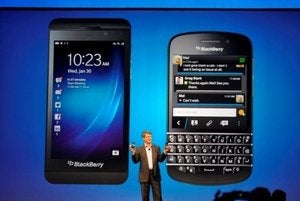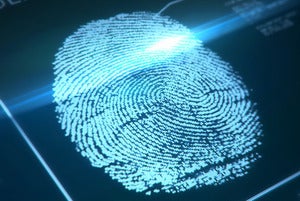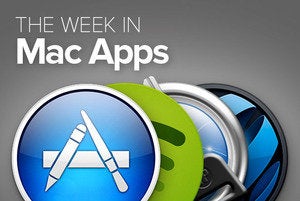 The Week in Mac Apps: Nota bene
This week's Mac app roundup brings you a number of apps that take notes--some with text, some with media, and some with a way to map that jumble of ideas that keeps swirling around your head.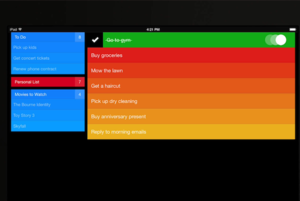 Realmac to unify Clear and Clear+
New Clear app will be offered free twice in coming weeks, to migrate users of the expiring Clear+ app over to the permanent version.