Don't-Miss Stories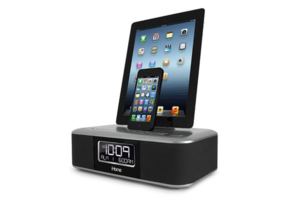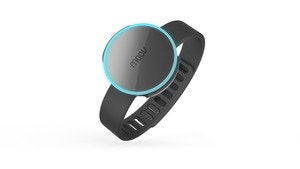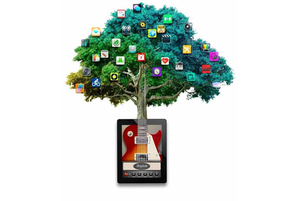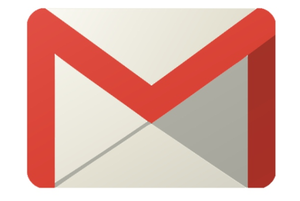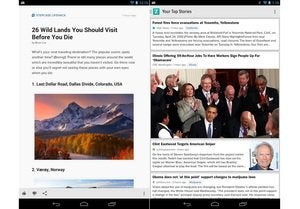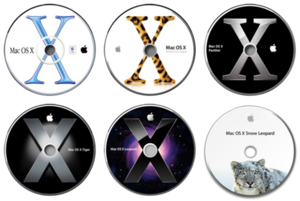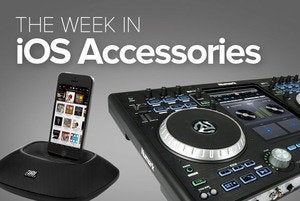 Protecting your iCloud keychain from snooping
tidbits.com
Frequent Macworld contributor Rich Mogull has pored over Apple's recently released security documents and summarized the impressive safeguards that go into the company's keychain syncing service and how to secure it even further.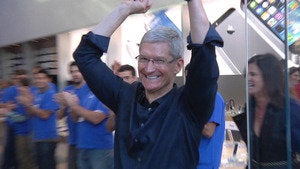 Chris Breen and Serenity Caldwell return to discuss the news of the week including Tim Cook telling climate deniers to shove off, Apple TV hobby no more, and CarPlay and you.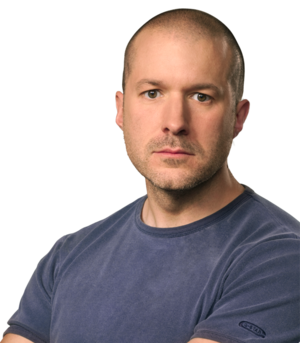 Where Apple design is headed in 2014
2013 saw Jony Ive come into his own as designer of Apple software, with the release of iOS 7. Here's what that could mean for the future of both iOS and OS X.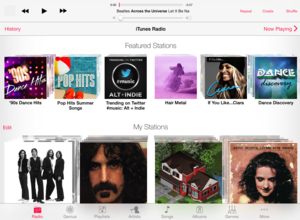 Music lover Chris Breen understands that iTunes Radio is designed with the "good enough" listener in mind. Still, he mourns what might have been.