Don't-Miss Stories
Slim pickings this week but we can always rely on some old standards.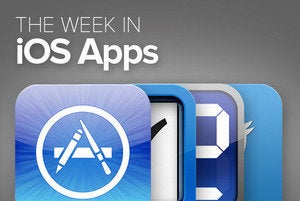 The Week in iOS Apps: Get organized
This week's roundup of cool new (and updated) iOS apps includes at least three different ways to set your calendar and track your progress. If you aren't organized after today, it's not our fault.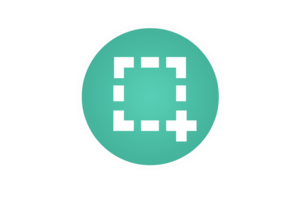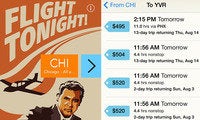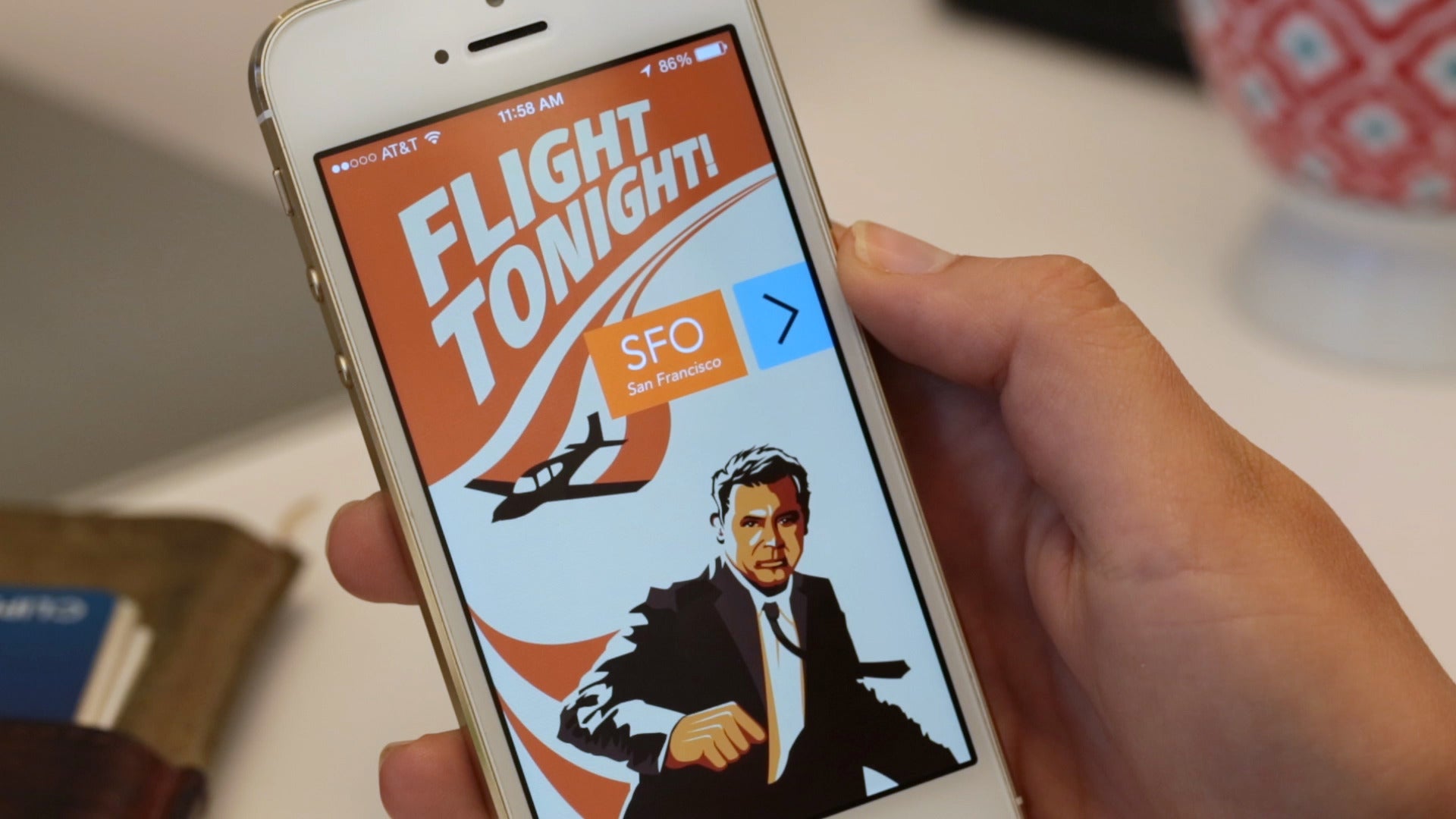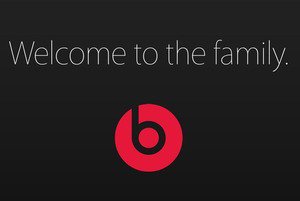 Serenity Caldwell and special guest star Dan Frakes review the news of the week including OS X Yosemite, Apple's Beats music integration, and more.
Shell tricks: the OS X open command
brettterpstra.com
Nice little bit of command-line nerdery from Brett Terpstra, showing you all the cool/handy stuff you can do with the open command in OS X's Unix shell. If you don't use Terminal once in a while, you're missing out.
And now, analysis from Bizarro World!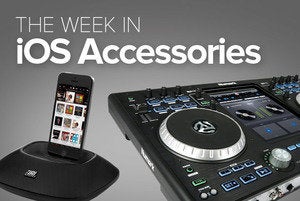 The Week in iOS Accessories: Back to the future?
This week's roundup of new gear for your iOS devices includes a famous prop from "Back to the Future." (Alas, you won't do any time traveling.) We've also got cables, speakers, stands, and more.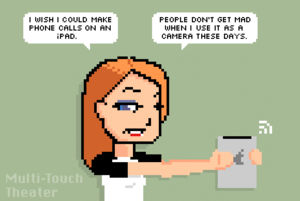 Macworld and Rich Stevens of Diesel Sweeties present Multitouch Theater, a weekly cartoon about Macs, iOS, and everything in-between. This week: What's in an iPad?