Don't-Miss Stories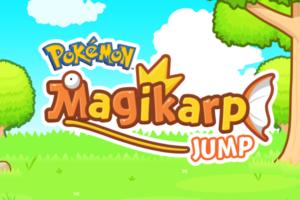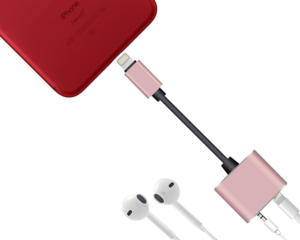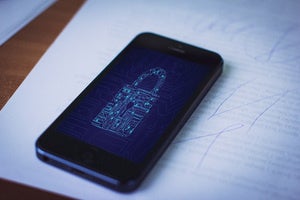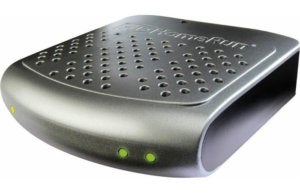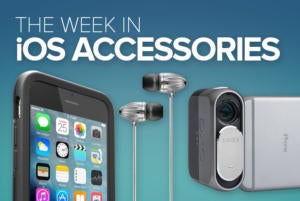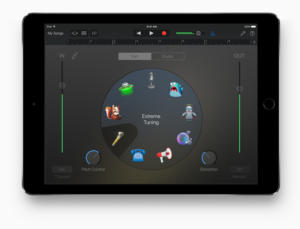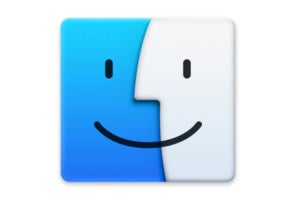 The desktop metaphor is practical and useful, but maybe it's time to move on to a new way to use our computers.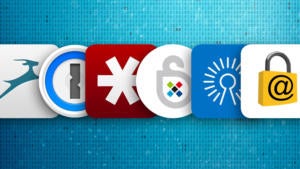 Best password managers of 2017: Reviews of the top products
The best password is one you probably can't easily remember—that's why a password manager is so crucial to your online security. This guide will help you find the best tool for generating and storing strong passwords to shore up your online defenses.