Don't-Miss Stories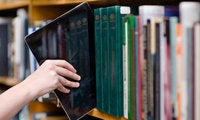 Let's face it, it's fun. And there are so many opportunities.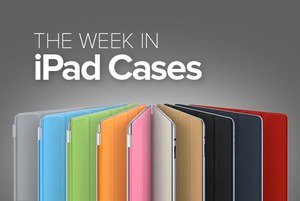 The Week in iPad Cases: Land ho!
One of the cases in this week's roundup brings you a step closer to beautiful shores, while another helps you turn your iPad into a movie-making machine.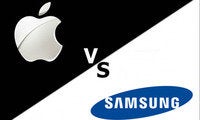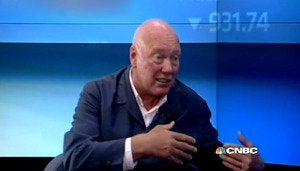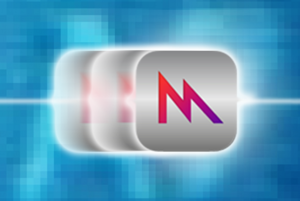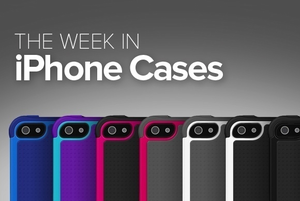 The Week in iPhone Cases: Qwerty
In this week's roundup of new iPhone cases, you'll find a number of products that offer built-in stands, a protective accessory that brings hardware keys to your phone, and a even weapon from your favorite anime show.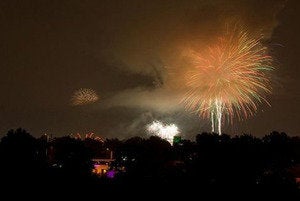 Ten tips for better fireworks photos
Everyone knows Independence Day fireworks are stunning in the sky, but capturing that glory in photographs can be tricky. Use these simple tips to bring their pop to your pictures.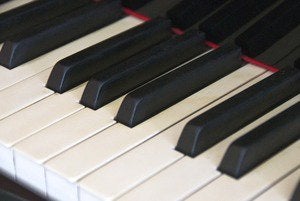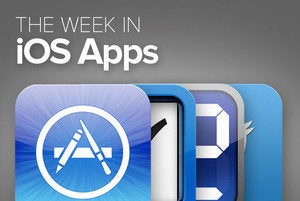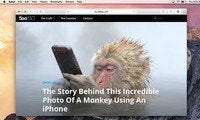 Apple should totally copy it.