Don't-Miss Stories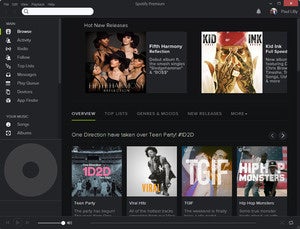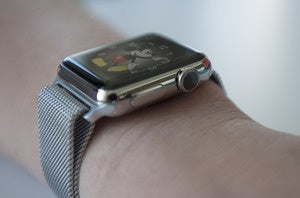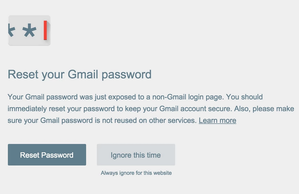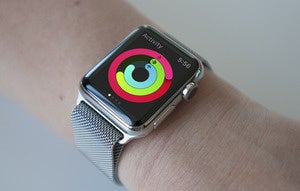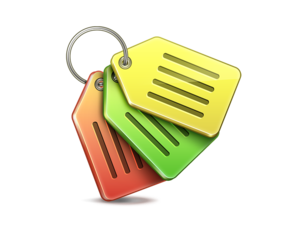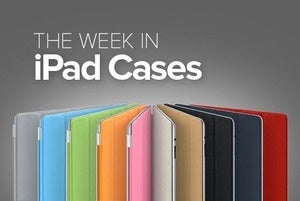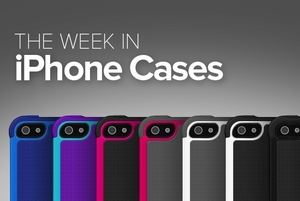 The Week in iPhone Cases: A case with a screen… in the back!
This week's roundup of new iPhone cases features accessories from Rockford, Waterfield Designs, and Element Case, designed to make your wallet obsolete. Plus, a cool marble case from Native Union, a gorgeous leather option from CB Innovations, and more.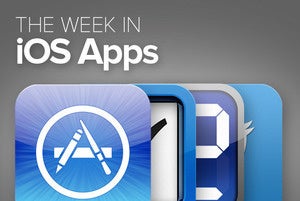 The Week in iOS Apps: Offerings for the jet set
This week's roundup includes new and improved apps for travel. Airbnb lets you figure out where to stay; DUFL lets you get dressed once you're there. Plus, new games inspired by new movies.