Don't-Miss Stories
Along with Mavericks came an iBooks desktop app. And that's caused a lot of confusion for iTunes users. Kirk tackles ebooks queries, plus a question about smart playlists with nested conditions, and a way to keep Christmas music from coming up in shuffle mode on an iPod.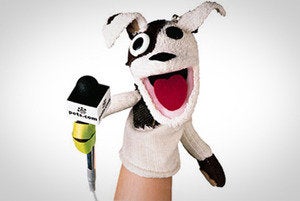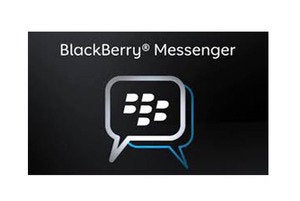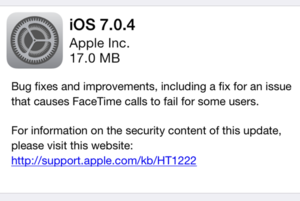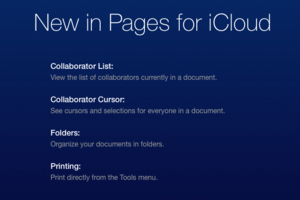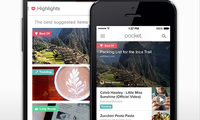 Retina iPad mini review: High density
The iPad mini with Retina display is the iPad mini Apple wished it could have made in 2012. It couldn't be done then, but it can now, and the result was worth the wait.
Featured Brands
The Power of the Processor »
Deals & Coupons »
Sponsored Links