Don't-Miss Stories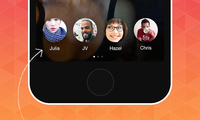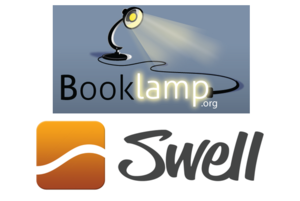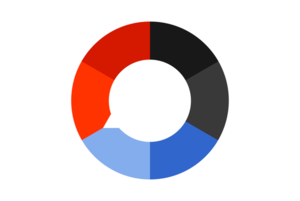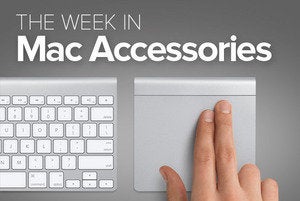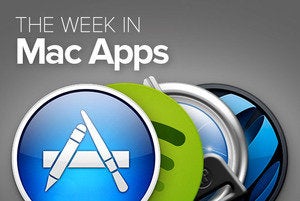 The Week in Mac Apps: Quacks like a … file
In this week's Mac app roundup, you'll find a duck that likes to move your data around, a phone that doesn't need dusting, and a tower that knows what happened to all your files.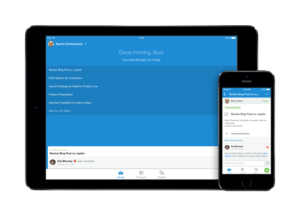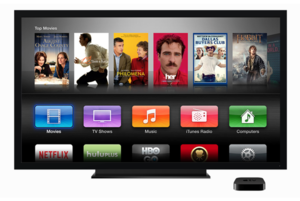 Who wouldn't want an incredibly cheap phone? Oh, people who want their phone to actually do things. Right.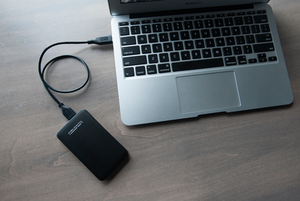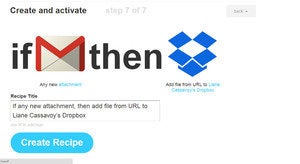 You probably didn't know you needed a color-coded goal manager or a dedicated email tracker. But once you try these apps, you'll wonder how you ever lived without them.