Don't-Miss Stories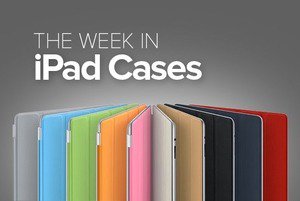 The Week in iPad Cases: Diamonds are forever
This week's roundup of newly released iPad cases includes the perfect gift for that recently minted Internet billionaire in your life, as well as some choices that are more moderately priced if your startup hasn't quite made it big yet.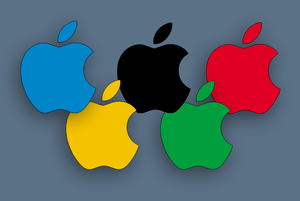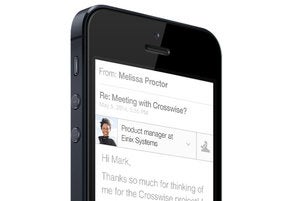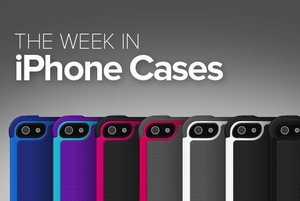 The Week in iPhone Cases: Against the grain
This week's iPhone case roundup is all about materials: There's the usual combination of high-tech plastics and composite components, various kinds of leather, and even wood harvested from environmentally sound sources for the one-of-a-kind look you've always wanted.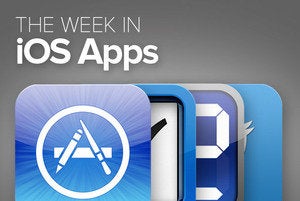 The Week in iOS Apps: Built for guilt
This week's roundup includes Pedometer++, an app reportedly great at creating guilt when users discover how little they walk during the day. Also on the roster: George Harrison, wedding planning, and a detailed look inside the human body.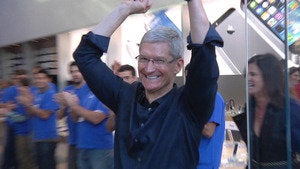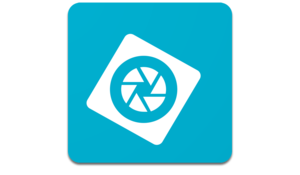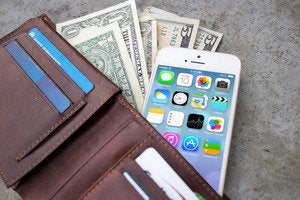 How smartphones can reshape the way we pay
News of large-scale credit card fraud seem to surface all the time lately, leading to billions of losses for consumers and businesses. But the solution to this problem may already be sitting in your pocket.