Don't-Miss Stories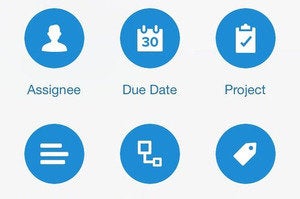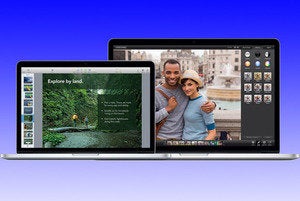 Will Apple drop Intel chips anytime soon?
mondaynote.com
Will Apple ever abandon Intel and use its own ARM processors to power the Mac instead? When the company first released its A7 chip for iOS devices, former Apple exec Jean Louis Gassee rejected such speculation. But now he's having second thoughts.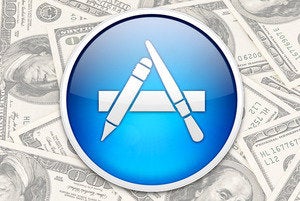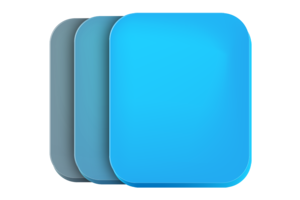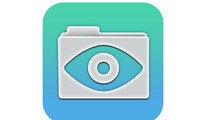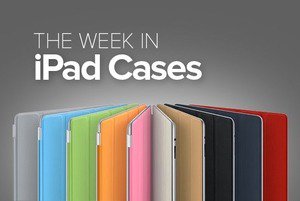 The Week in iPad Cases: A la mode
This week's roundup of new iPad protection brings you a little fashion sense, some amazing colors, and a gentle reminder that, alas, another school year is just around the corner.