Don't-Miss Stories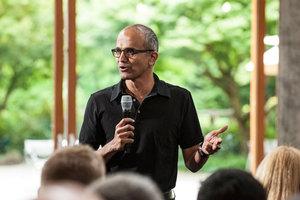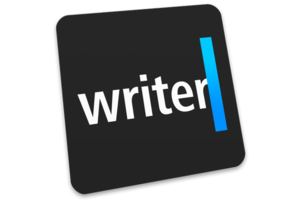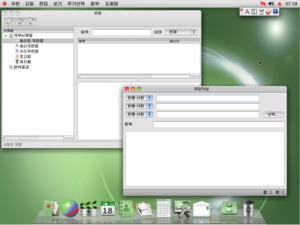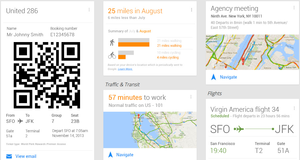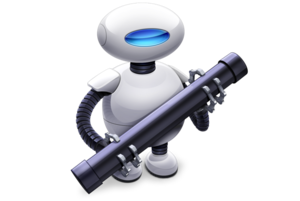 How to batch rename files for free
You've created hundreds of files using one naming convention only to discover that a different convention is required. Don't sweat it. With Automator you can batch rename them with ease.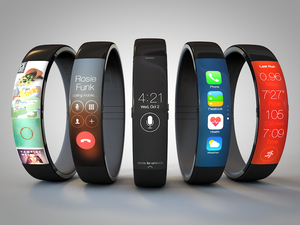 Finding your Mac awash in files you may or may not need? Here's some advice for reducing disk clutter to make searching faster, backups easier, and your mind more peaceful.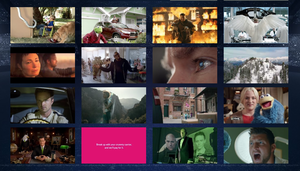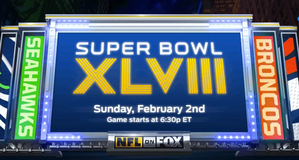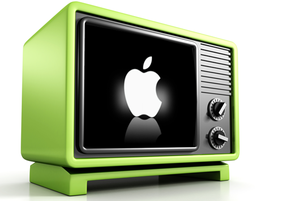 Any discussion about Super Bowl commercials always leads to Apple. In this slideshow, one Macworld editor takes a look at his favorite Apple ads.