Don't-Miss Stories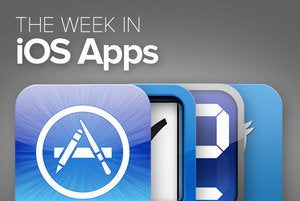 The Week in iOS Apps: Jazz greats
This week's roundup of new apps includes a celebration of Blue Note, one of the greatest labels in jazz--or music--history. But if that's too heady for you, we've also got Sharknado.
Does Apple employ planned obsolescence? Isn't this argument itself obsolete by now?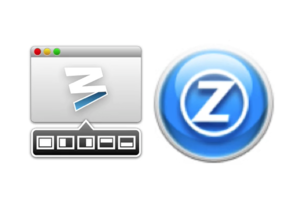 Master your windows with Moom and Zooom
If you're still fiddling with title bars and thin window edges to move and resize windows, Moom and Zooom can make window management easier and more convenient.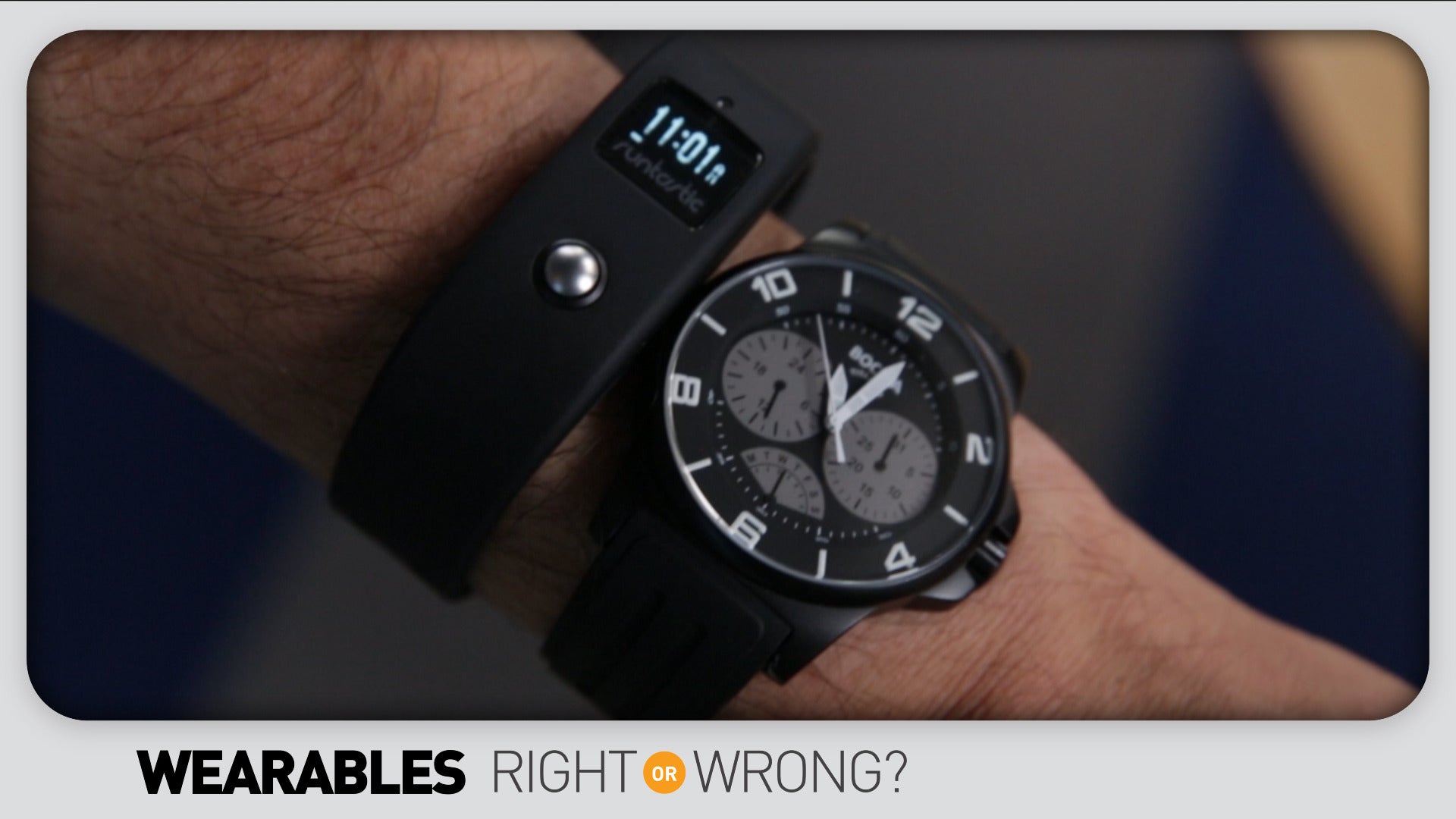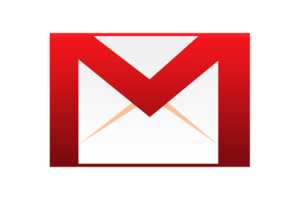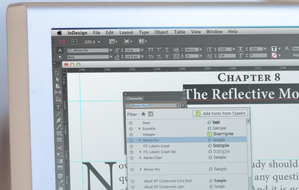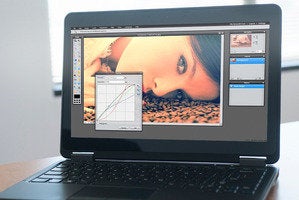 Music recognition is no longer confined to mobile devices. Shazam is now freely available for Mac users.