Don't-Miss Stories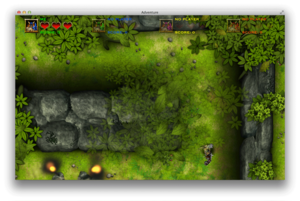 Apple by the numbers: Mac not dead yet
Sure, sales numbers for Apple's laptops and desktops are down, and the Mac contributes less than ever to the company's bottom line. But the iconic computer remains vital to Apple's future.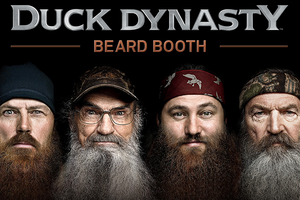 Clockwise Podcast: Trouble with the curve
The institution of email, the utter pointlessness of curved phones, who should compete with YouTube, and Twitter's new custom timelines. Dan Moren welcomes guests Philip Michaels, Jason Cross, and Serenity Caldwell.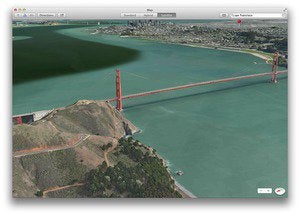 Why Apple included Maps in Mavericks
In a world where Google maps lives on every browser on every platform, did Apple really need to migrate the Maps app to Mavericks? Here are a few reasons why doing so made sense.
Featured Brands
The Power of the Processor »
Deals & Coupons »
Sponsored Links