Don't-Miss Stories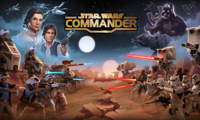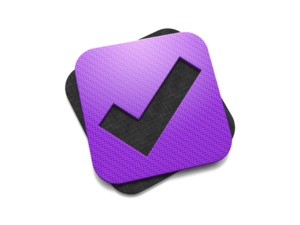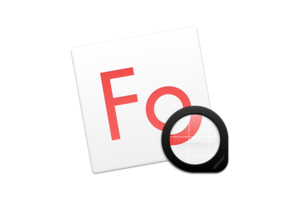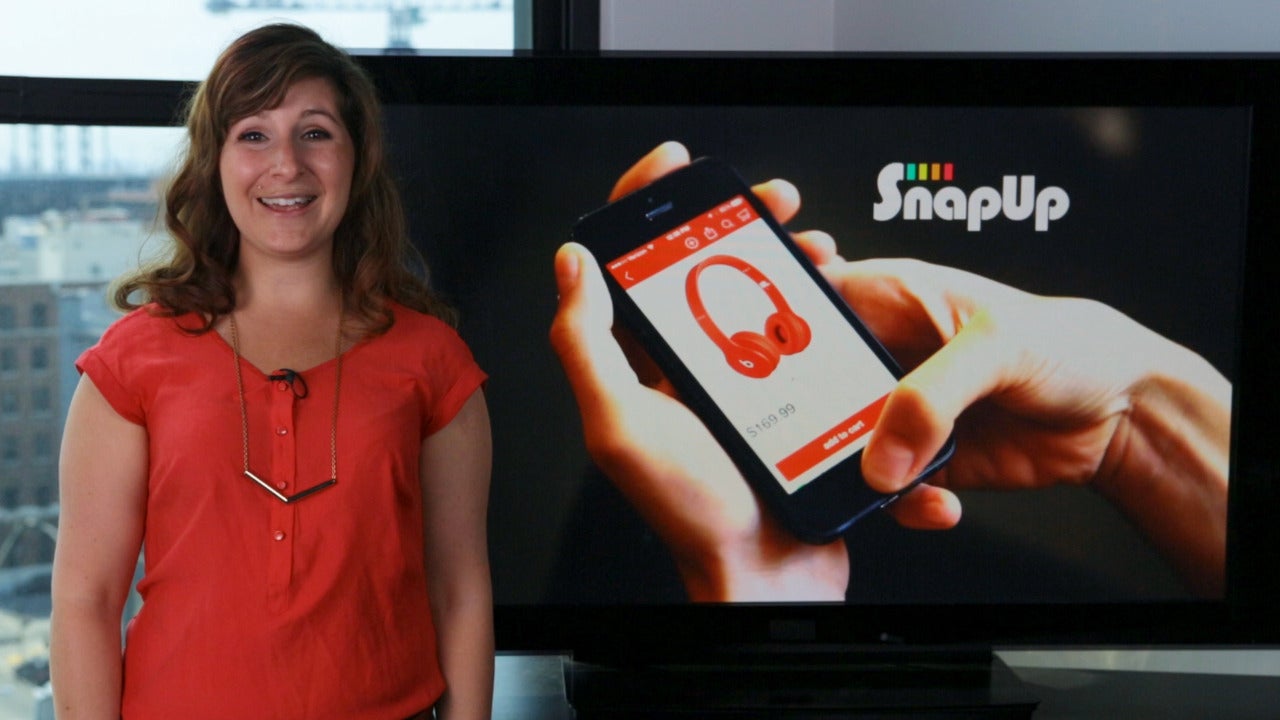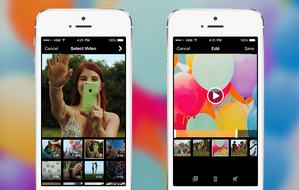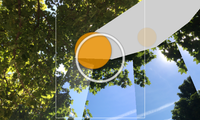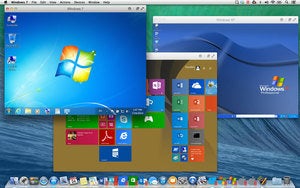 In this week's podcast we talk Apple and diversity, Facebook as humor filter, calling your mom, iPhone 6 rumors, and an effective Apple ad.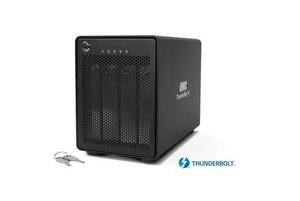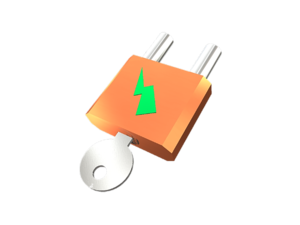 Five ways to keep your student's digital life safe
Technology is as much a part of school as it is the business world, and device and data loss can be just as serious. Here's how to protect your student's digital stuff (without getting all up in his or her business).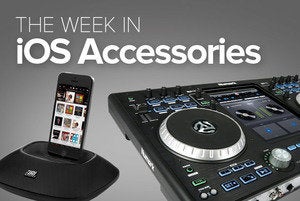 The Week in iOS Accessories: Rockin' docks
This week's roundup of new gear for your iOS devices includes several docks for charging and syncing -- and maybe even for putting it at the center of your home-entertainment system.