Don't-Miss Stories
Clockwise Podcast: Facebook makes us sad
This week on the podcast born on the 10th of July, we discuss podcasting, Android Wear smartwatches, Apple's new pricing strategies, and Facebook toying with your emotions. Plus we fire up the barbecue grill for the long holiday weekend in the ol' U.S.A.! With guests Philip Michaels and Jon Phillips.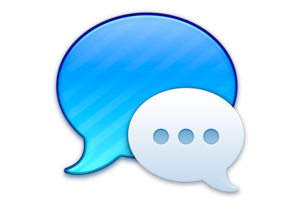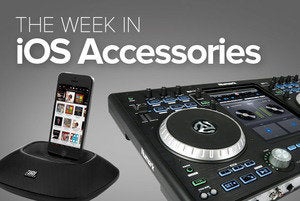 The Week in iOS Accessories: Stack 'em
This week's roundup of new add-ons for your iOS devices includes a gadget that you can use to stack and recharge dozens of iPads in a single sitting, as well as new devices for recharging, carrying, and listening.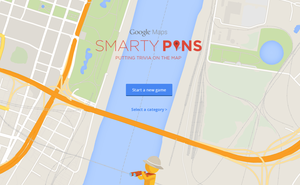 These are human people you're playing with
Serenity Caldwell and Chris Breen discuss the tech news of the week including Facebook's seeming disdain for privacy, Apple's Pride, Aperture hubbub, and iTunes U improvements.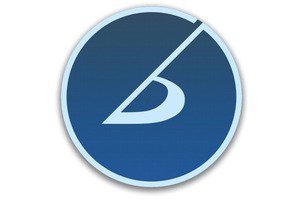 When auto-play videos play anyway
You believe you've blocked videos that auto-play in your browser, yet they continue to force themselves upon you. Chris Breen offers a solution.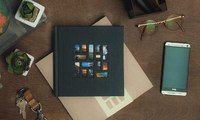 I'm dreaming of a pocket Macintosh
Can you imagine a Macintosh in a smartphone form factor? Benj Edwards can, and he uses his imagination to create what he calls the MacBook Pocket.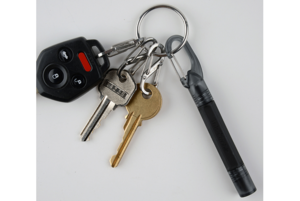 Apple's reportedly building an in-house team to work on speech recognition research, but its in-house advertising team isn't doing so hot.