Don't-Miss Stories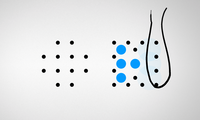 Draw your own solution in this inventive touch-centric puzzler.
TVs, watches, Glass, and the Smartphone Cold War
We discuss the aftermath of Google's IO developer conference, including smartwatches, Android TV, the absence of Google Glass, and the Google/Apple cold war. With guests Jason Cross and Susie Ochs.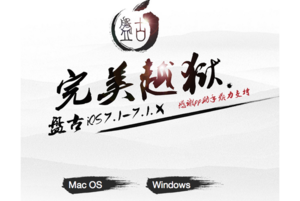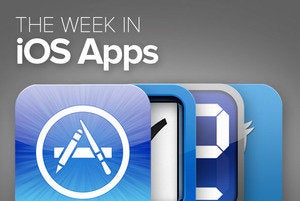 The Week in iOS Apps: Sports, real and virtual
This week's roundup of new and updated apps includes ways to track the real Wimbledon championships and play the simulated Superbike World Championships. Plus, we have stuff for you non-sporting types out there, too.
It sure is easier making the case for Apple doom when you only look at one side's advantages.