Don't-Miss Stories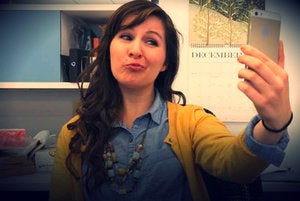 furbo.org
Developer Craig Hockenberry takes a look at the rumors of an Apple smartwatch, but suggests that the company may be looking in a different direction of wearables.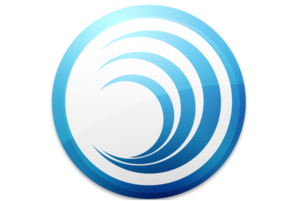 Can an iPhone user learn to love Android?
Kirk McElhearn found that, unless you're deeply embedded in the Apple ecosystem, Android is a perfectly viable (and in some respects preferable) alternative to iOS.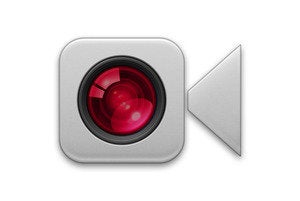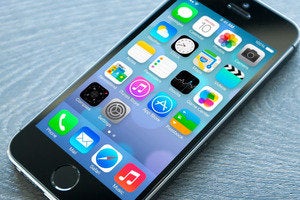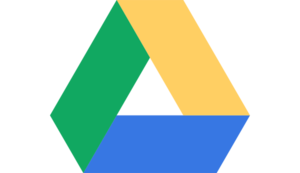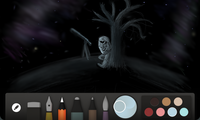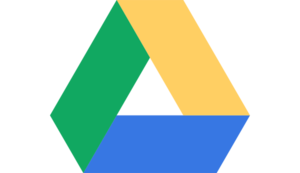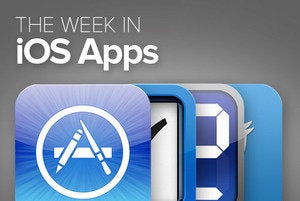 The Week in iOS Apps: Seventh heaven
Believe it or not, there are still a lot of apps, some of them great ones, getting redesigned for iOS 7. This week's roundup features some of the best.