Don't-Miss Stories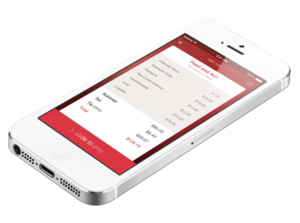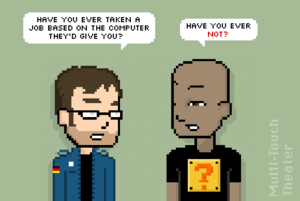 Comic: The indie developer's life for me
Macworld and Rich Stevens of Diesel Sweeties present Multitouch Theater, a weekly cartoon about Macs, iOS, and everything in-between. This week: Would you choose between good coffee and using a Mac?
Beyond the basics: advanced Mac keyboard tricks
What, QWERTY not good enough for you? Fortunately, OS X supports all kinds of alternative keyboard layouts and character sets. Topher Kessler shows you how to use them, even from the login screen.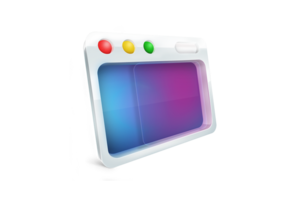 Hard to believe, but some are still beating the market share drum.
The Week in iPad Cases: In the saddle
This week's roundup of new iPad cases features sleek designs, the highest-quality materials, and some great ways to keep your tablet safe wherever you go.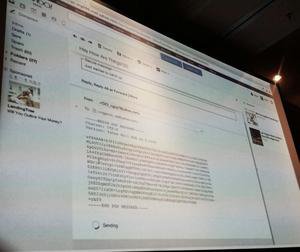 The Week in iPhone Cases: Terminal cuteness
Animals make quite a splash in this week's roundup of new iPhone cases, with cats and rabbits vying for the chance to infect your handset with a case of terminal cuteness.