Don't-Miss Stories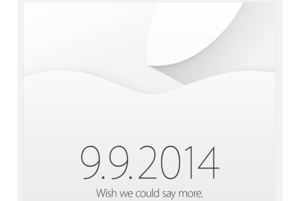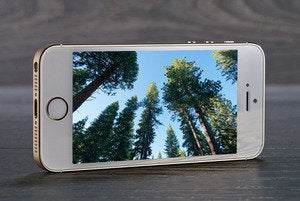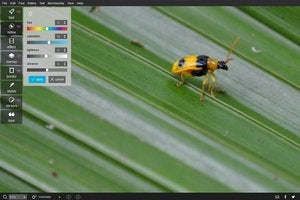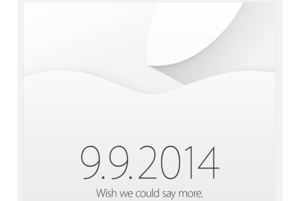 The Week in iPhone Cases: Barely there
In this week's roundup of new iPhone cases, you'll find an accessory that sticks to your bike, one that's safe under water, and one that's so thin you'll hardly notice it.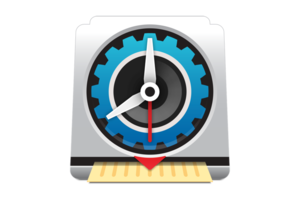 If Outlook throws up its virtual hands when you search for a name or word, corruption may be to blame. Chris Breen offers advice for overcoming it.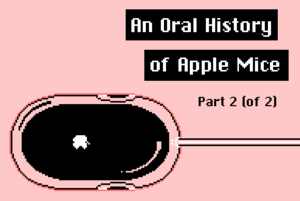 Comic: A history of Apple mice, part two
Macworld and Rich Stevens of Diesel Sweeties present Multitouch Theater, a weekly cartoon about Macs, iOS, and everything in-between. This week: An oral history of Apple mice, part two.
All Apple TV enthusiasts have dream of a better box, but in the meantime it's not a bad way to enjoy your content and share it with those around you.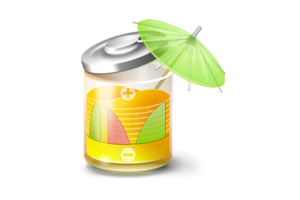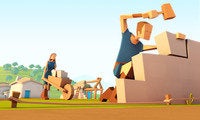 Play as a deity, expand your following, and build new civilizations in this intriguing game.