Don't-Miss Stories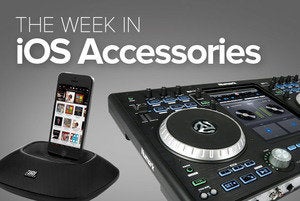 Chris Breen and Serenity Caldwell discuss the news of the week including iOS and iBM, real work on an iPad, too easy in-app purchases, and unlimited lit.
How to join together audiobook tracks
20 CDs can make up a single audiobook. Countless tracks may be found on each, making them a pain to manage on your portable player--unless you know this technique.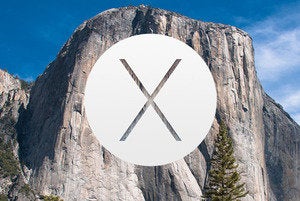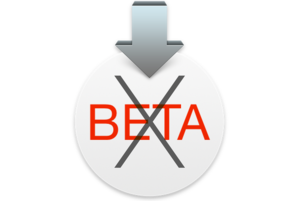 OS X Yosemite public beta: What you need to know
The Yosemite public beta marks the first time a major new version of OS X has been available to users before it's formally released. We've got answers to your questions about the beta program.