Don't-Miss Stories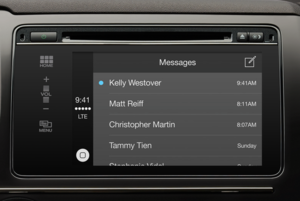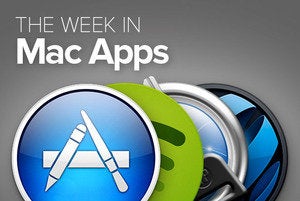 The Week in Mac Apps: Billions and billions
Time, from microseconds to millennia, is no problem for one of the apps in this week's roundup. We've also got some great graphics software, a virtual music maestro, and an app that will keep you fit everywhere you go.
What could Apple and Tesla have in common?
mondaynote.com
Over on Monday Note, Jean-Louis Gassée speculates that the recent Apple/Tesla meetings have more to do with battery needs and business opportunities than an acquisition.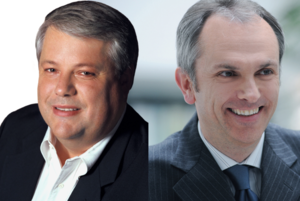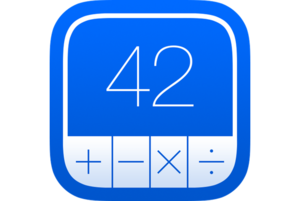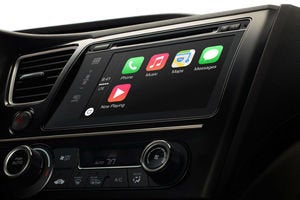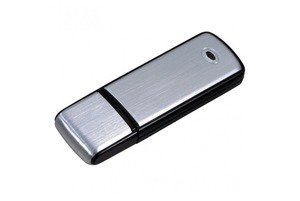 Using a flash drive with an iPad
It's not impossible to use a flash drive with an iPad, but what you can do with some of them is limited to images and videos. Chris Breen explains.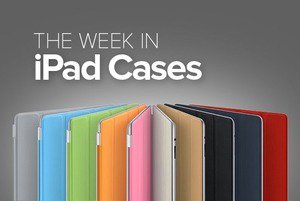 The Week in iPad Cases: Just dandy
This week: Keyboard options for writers of all stripes, plus protective goodness made (the manufacturers claim) from the finest materials.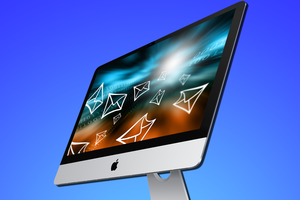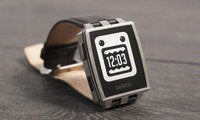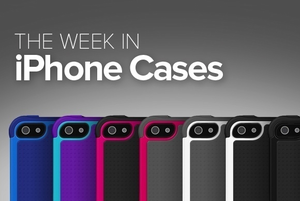 The Week in iPhone Cases: Goldfinger
There may be solid gold at the end of the rainbow in this week's iPhone-case roundup (provided you have deep enough pockets). There's a nice selection of protection for the rest of us, too.